Chocolate Tart
salted caramel chocolate tart
decadently rich chocolate layered with gooey salted caramel served in a crunchy vegan crust (no-bake!)
serves 8-12.
VEGAN GRAHAM CRACKERS:

9 sheets (1½ cups, crushed)

CACAO POWDER:

2 tbsp

POWDERED SUGAR:

4 tbsp or to taste (or sugar substitute)
Spero® Sunflower® Cheese: ½ tub, The Original :D (more as needed)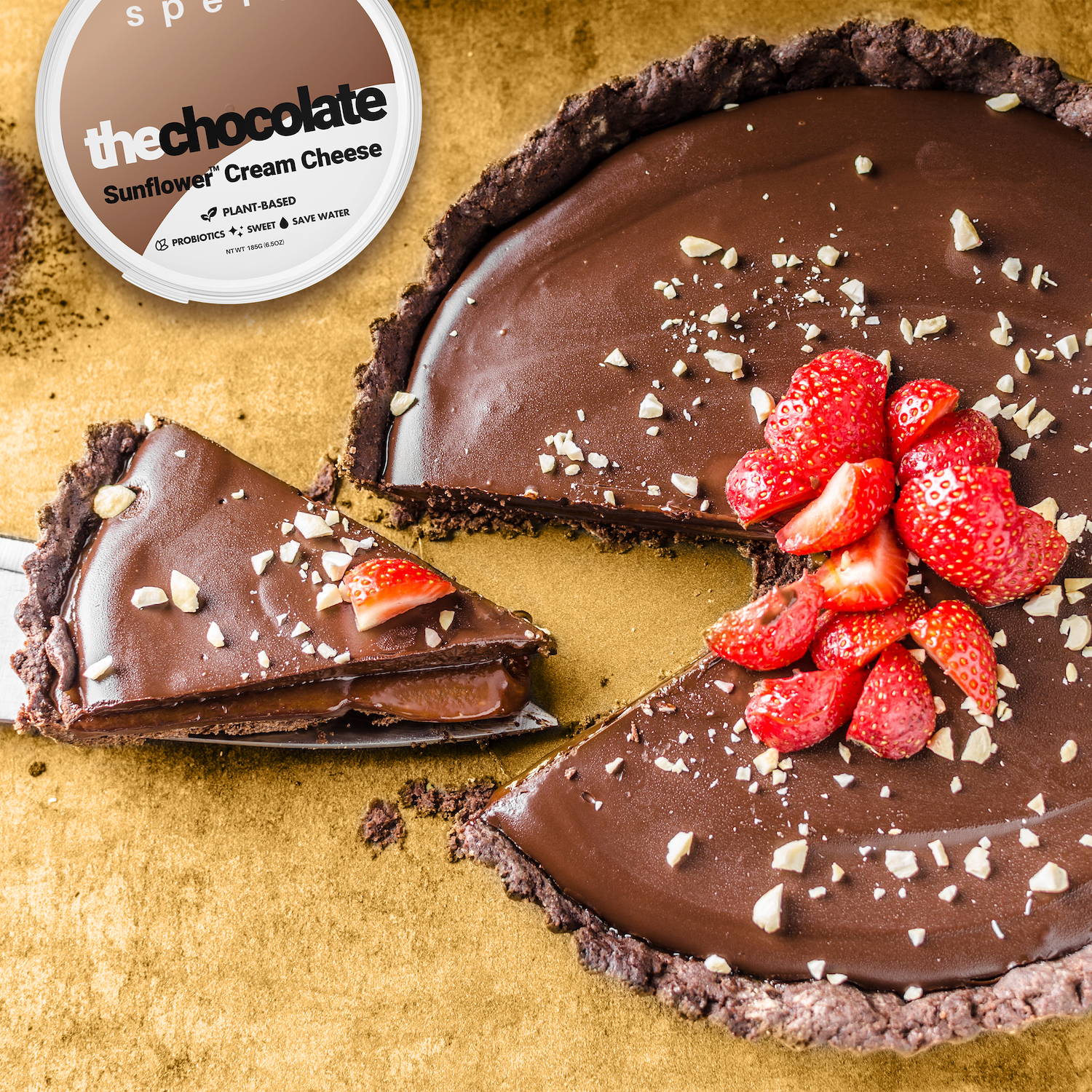 ADD

all crust ingredients to a food processor and blitz until just combined. If too dry, add a tbsp of Spero® Sunflower® Cheese (The Original) at a time to get the desired consistency.

PRESS

the mixture onto a lightly greased tart pan & place in the freezer for 30 minutes.

HEAT

maple syrup in a small saucepan over a medium-low heat. Add the vegan butter, salt, & Spero® Sunflower® Cheese (The Original), then reduce heat to low & stir with a whisk for a few minutes, or until the caramel is golden and thickened. Set aside and let cool to room temperature.

SPREAD

the cooled caramel over the crust (reserving a few tbsps to decorate the tart) and let chill for 10-15 minutes in the freezer before spreading the Spero® Sunflower® Cheese (The Chocolate) on top. Chill the tart in the freezer for about 30 minutes.

MELT

the chocolate chips in a double boiler & spread evenly over the chilled tart. Let the chocolate set, then drizzle with the reserved caramel.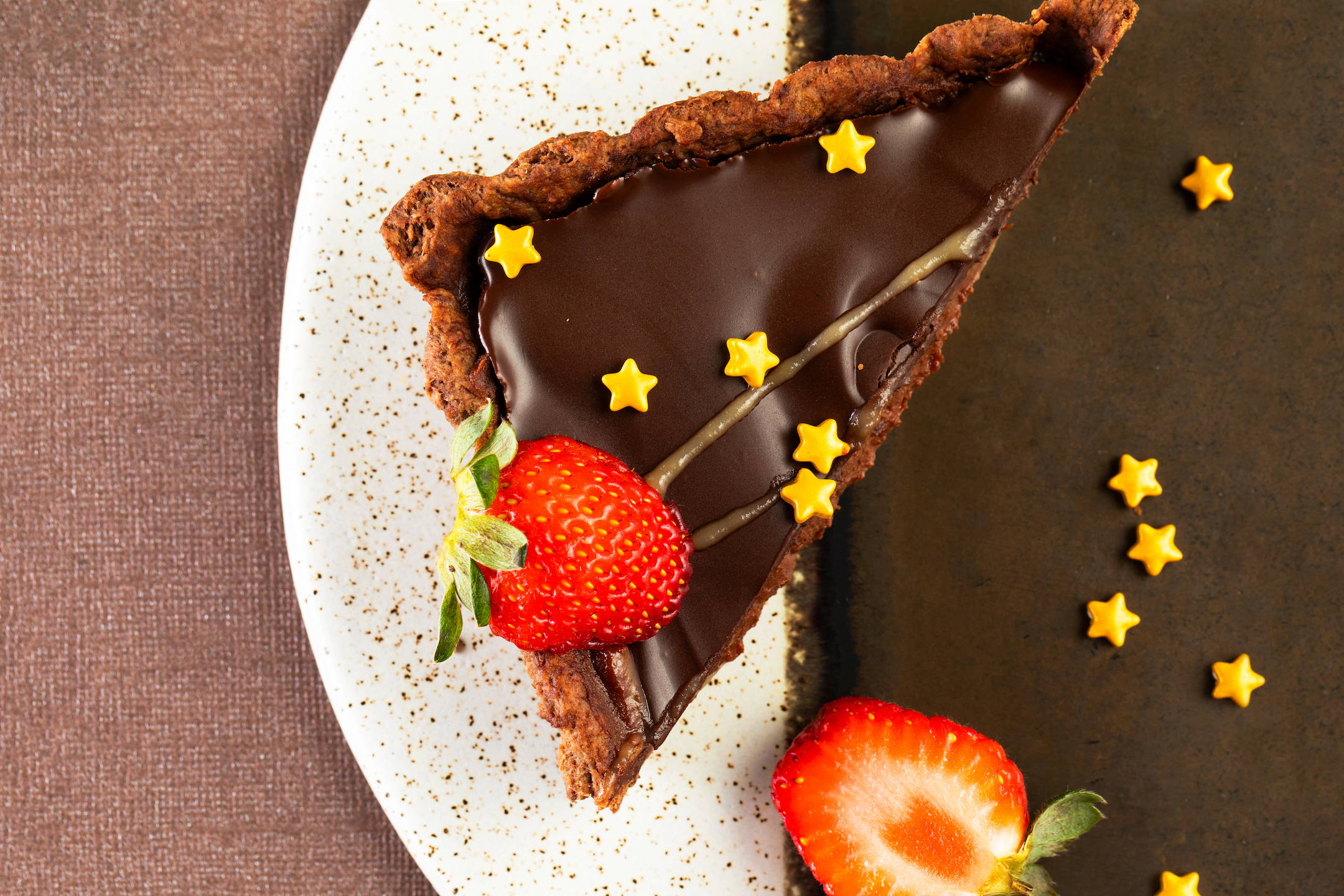 do you have a recipe to share?