Cinna-Banana Sandwich
bread layered with banana & cinnamon cream cheese, toasted to perfection
serves 2.
BREAD:

4 slices, we love an organic whole wheat or white!




BANANA:

1 ripe, peeled & sliced

SWEETENER:

1-2 tbsp, we love maple syrup or agave!

Spero Sunflower™ Cream Cheese:

1 tub, The Cinnamon :D

BUTTER:

1 tbsp, we used vegan!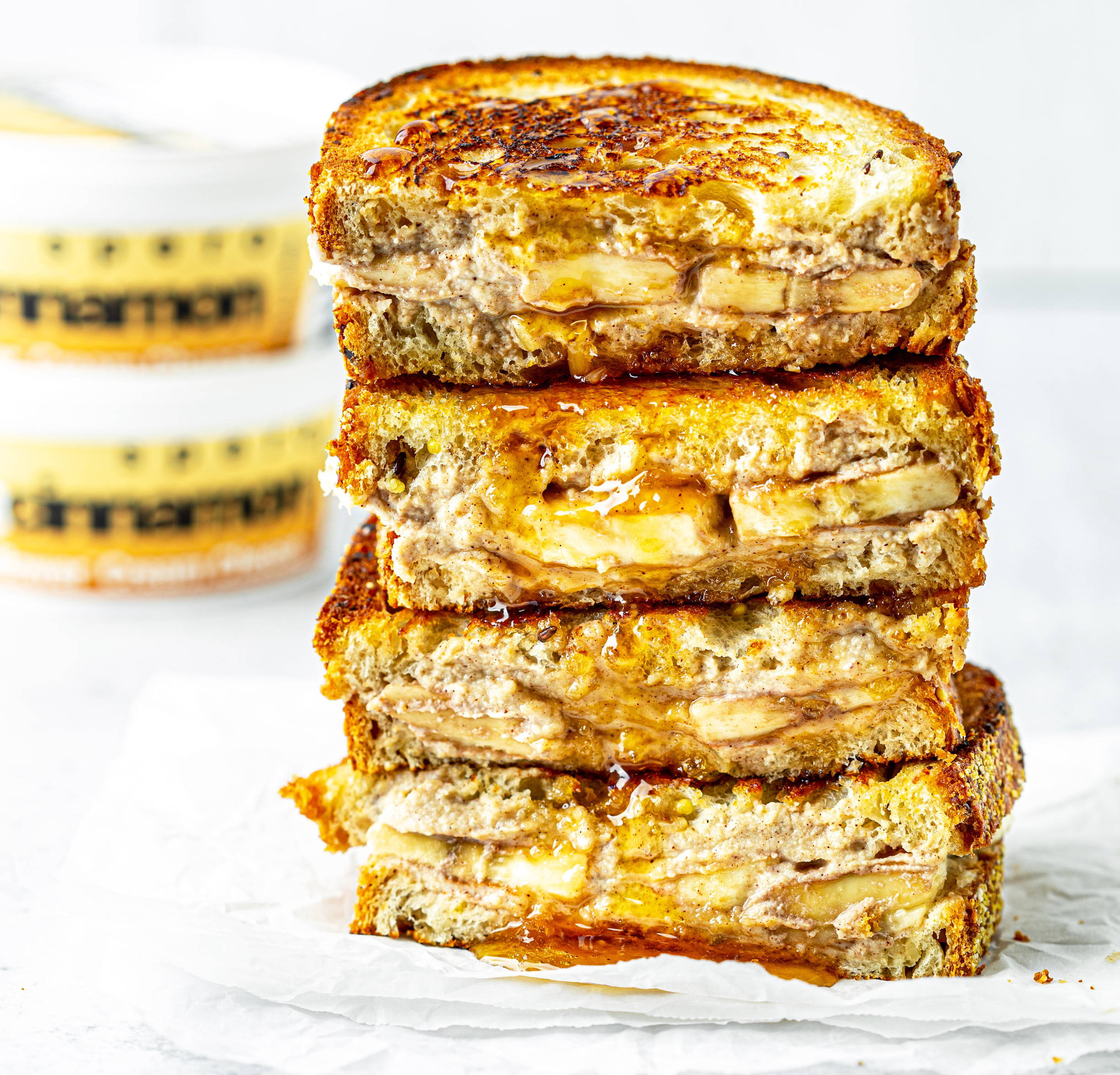 SPREAD

a thick layer (the cheesier the better!) of

Spero Sunflower™ Cream Cheese

onto all 4 slices of bread. Top 2 with fresh slices of bananas & drizzle the other 2 with a little maple syrup or agave.

PLACE

the slices with sweetener on top of the slices with banana & press together to create a sandwich.




SPREAD

vegan butter on both sides of each sandwich.

HEAT

a non-stick skillet over medium heat.

PLACE

the sandwiches in the pan & cook for a few minutes on each side until crispy and golden brown.

REMOVE

the sandwiches from the pan and slice in half. Serve immediately and enjoy!

INDULGE

in the most satisfying cinna-banana sandwich!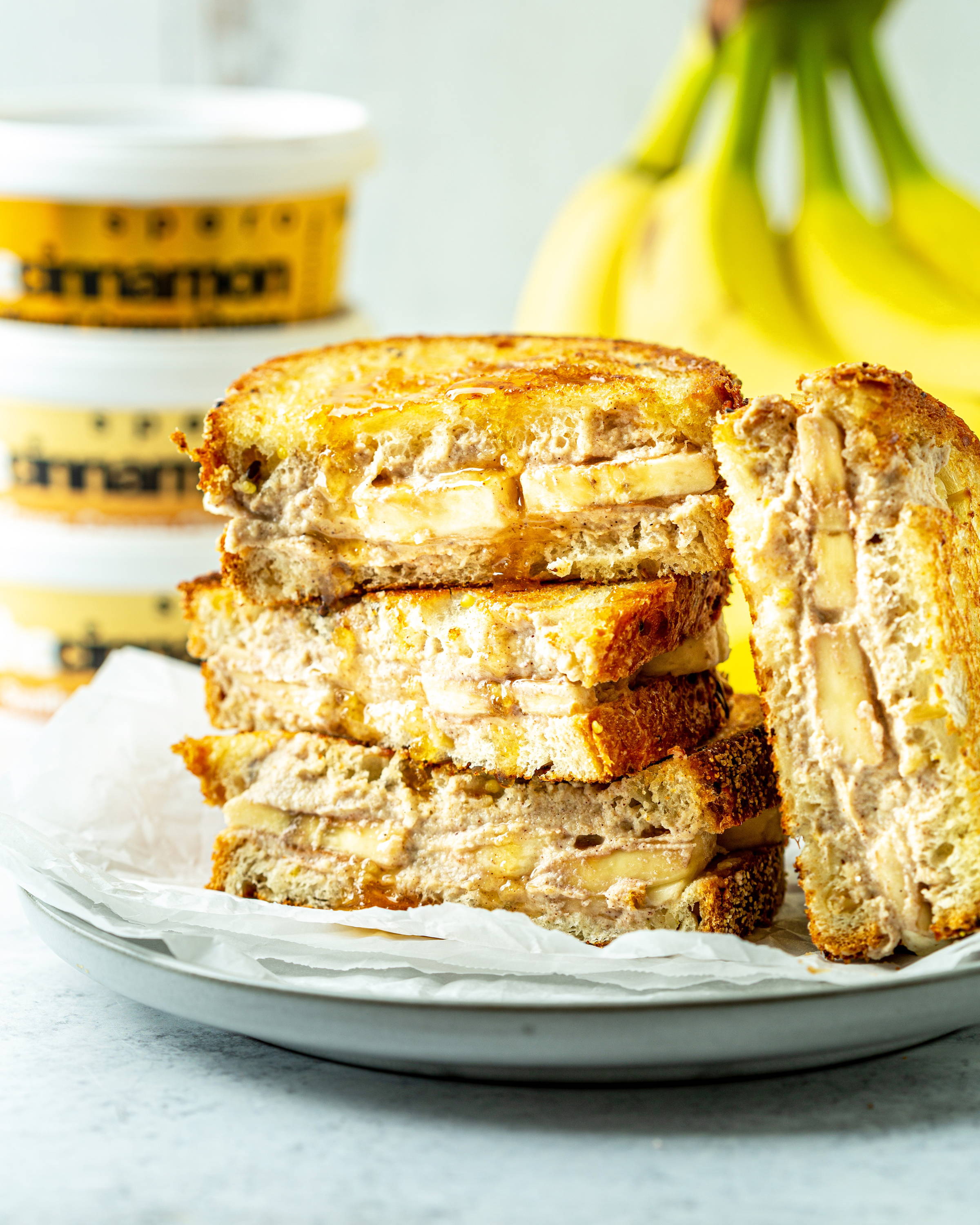 do you have a recipe to share?