Lizzo Pasta
creamy pasta made by LIZZO! (as seen on TikTok)
PASTA:

1 box, your choice (Lizzo used Banza penne pasta!)

CHERRY TOMATOES:

½ cup



GARLIC: 2 cloves, minced

Spero Sunflower Cheese:

1 tub,

The Goat

:D (also try

The Herb

,

The Original

, or

The Smoked

)

BASIL:

fresh leaves

OIL

: 1 tbsp (Lizzo used Grapeseed)

SPICES:

salt, pepper, & any seasonings you'd like! (Lizzo used honey & chili flakes)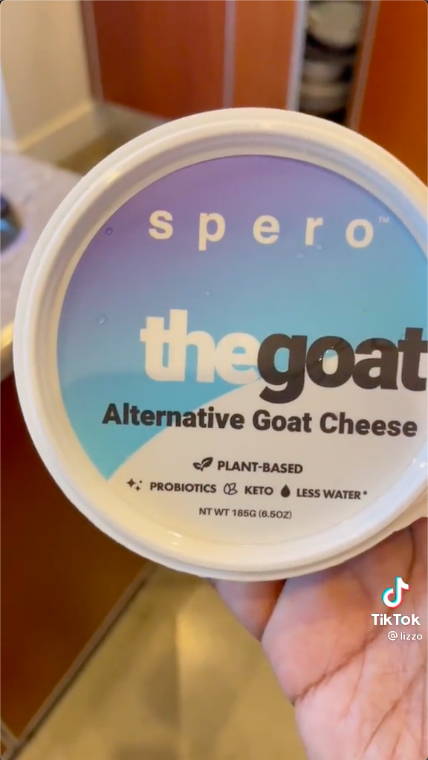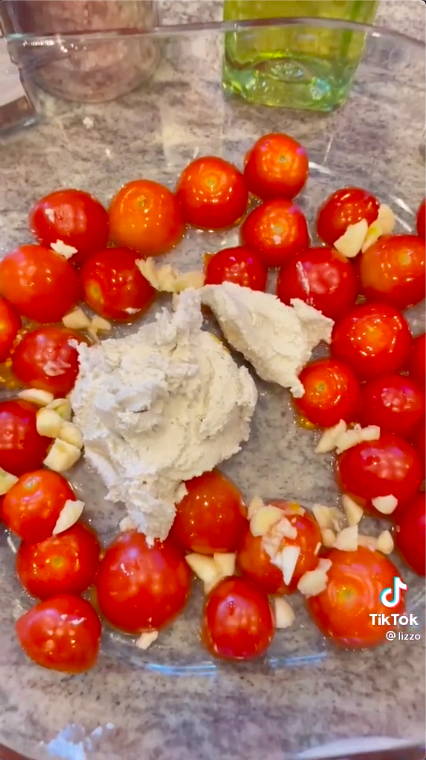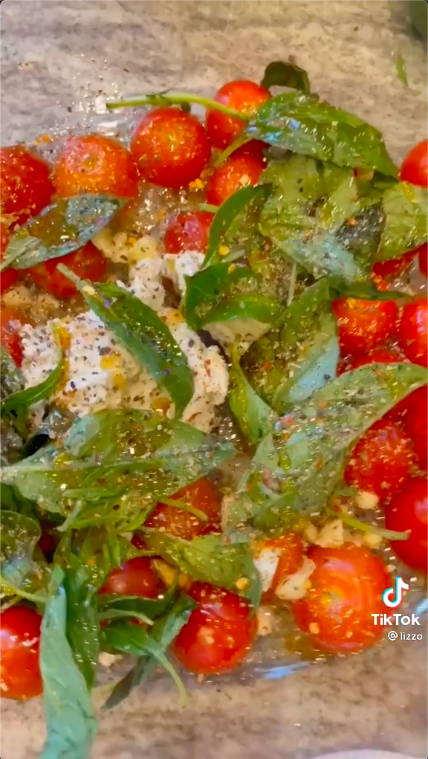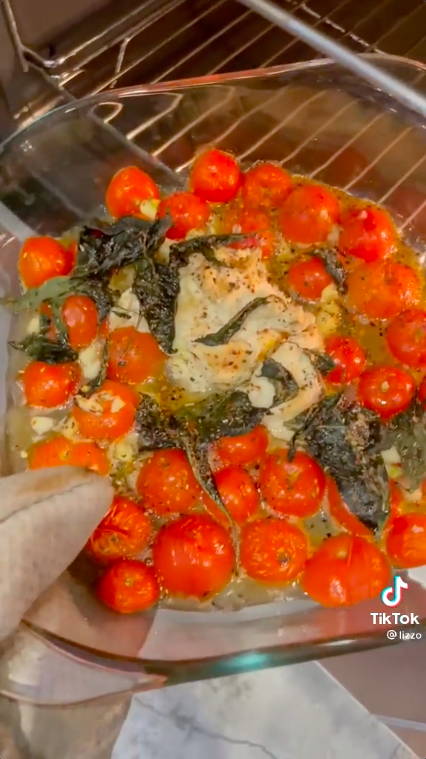 PREHEAT

oven to 350ºF.

PLACE

cherry tomatoes in a casserole pan.

ADD

the entire tub of

Spero Alternative Goat Cheese

over the tomatoes.

DRIZZLE

oil on top and add basil leaves.




SPRINKLE

w/ salt & pepper. Add additional seasonings (honey, chili flakes, etc.) as desired!
BOIL salted water and cook pasta according to the package's instructions.

BAKE

tomatoes and cheese up for 30 minutes, or until cheese becomes golden brown on top.
STIR to combine cheese and tomatoes until it becomes a creamy sauce.
ADD cooked pasta to the mixture and cover noodles with the sauce.

INDULGE

in your new fave goaty creamy pasta...JUST LIKE LIZZO!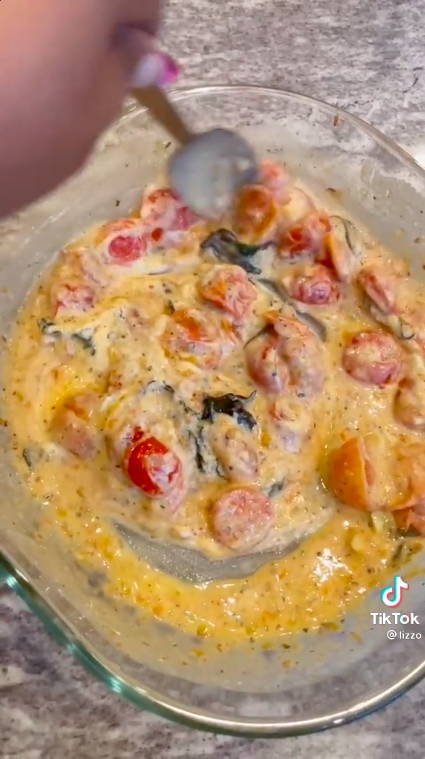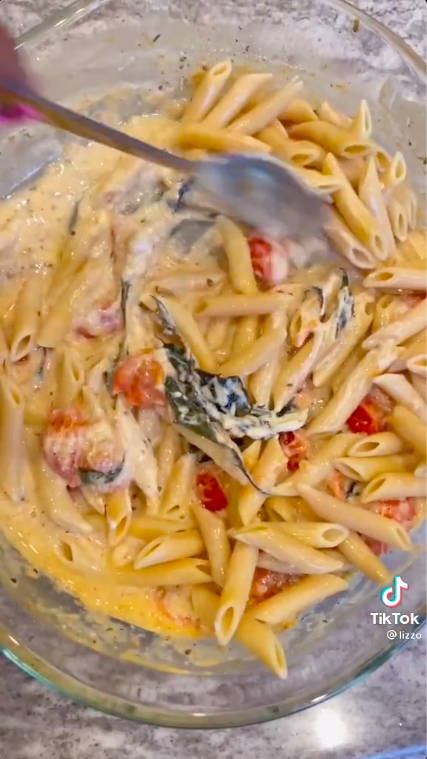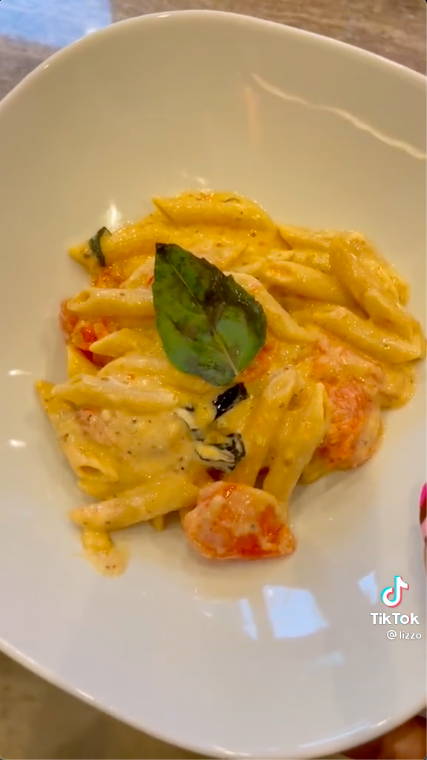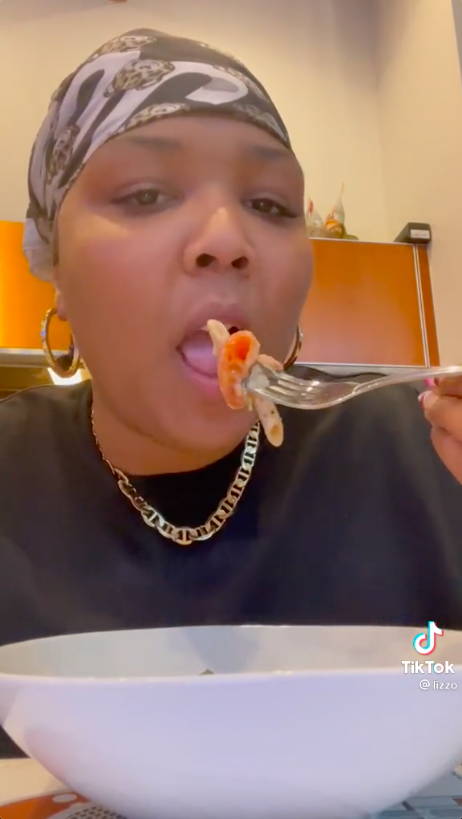 do you have a recipe to share?