Spero® makes every dish better!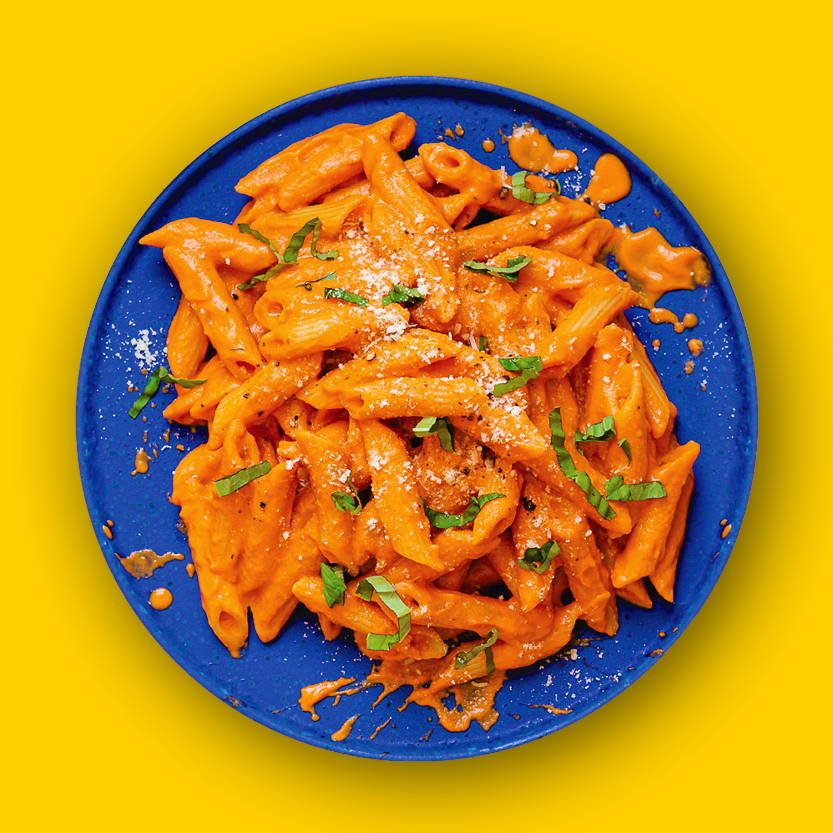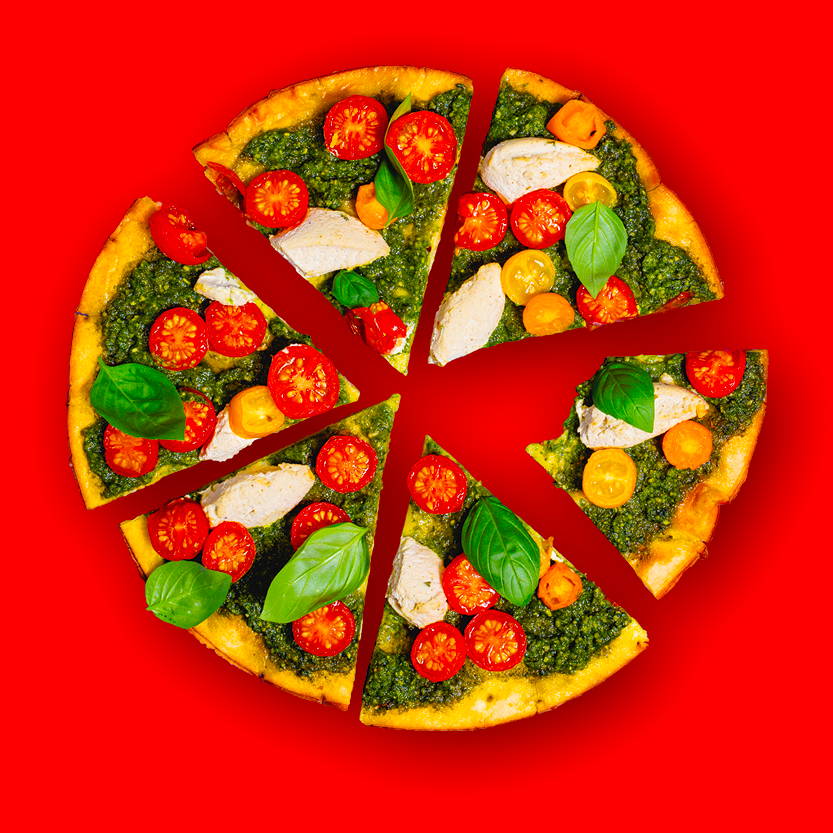 Spero® uses sunflower seeds (not nuts)because they're ultra-sustainable, good for the planet, and highly nutritious. Switching to Sunflower® Cream Cheese over almond/cashew/dairy cheese could use less water, air, and land! **.
Disclaimer: *Numerical comparisons are best judgement estimates only, based on our research findings.
**These are not certified free of any allergens; these are not certified for any claims.
Spero assumes no responsibility for errors or omissions in the contents.
The info about health/fitness/environment, etc. is not intended to diagnose, treat, cure or prevent disease or otherwise guarantee anything.
Spero is not claiming any food certifications or guarantees regarding the products.
Individuals are different and may react differently to different products.
Use of advice & info contained herein is at your sole choice and risk.
We advise you consult with your physician and other professionals to determine what is best for you.