work with
the
most
disruptive
company
in foodtech
we're seeking
the brightest
best problem solvers
most creative
rentless
perseverant
determined
individuals to
novel
technology
patented
untapped
ingredients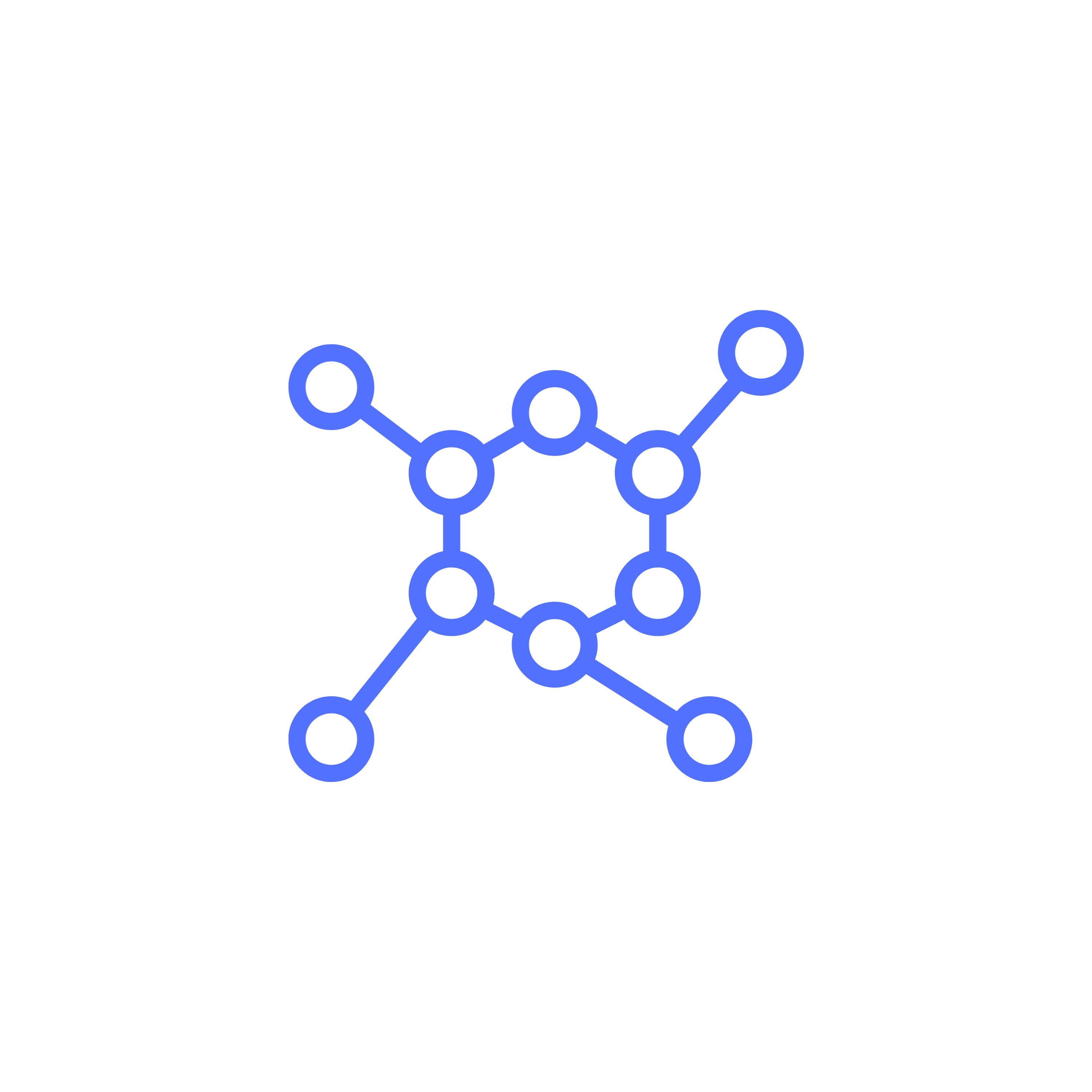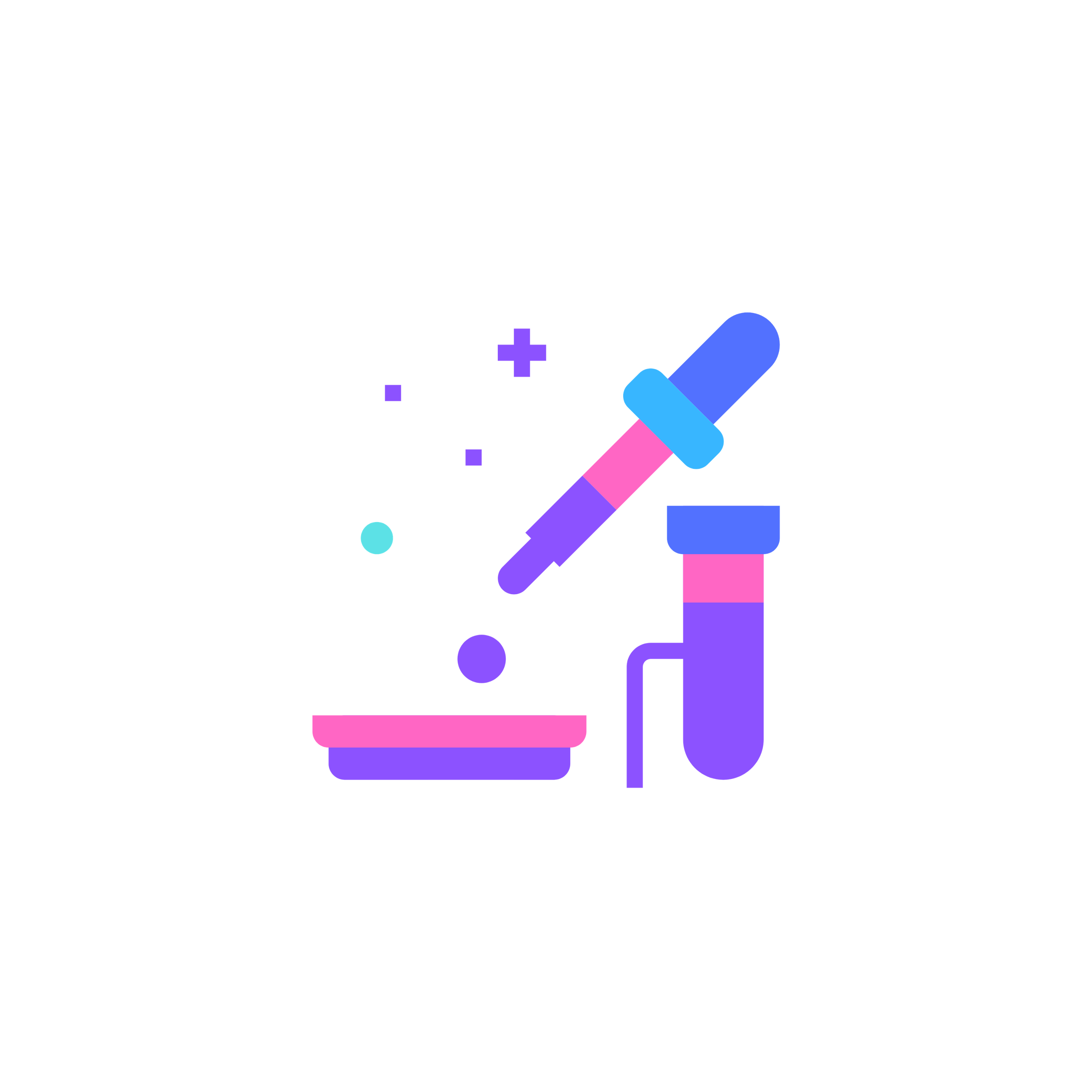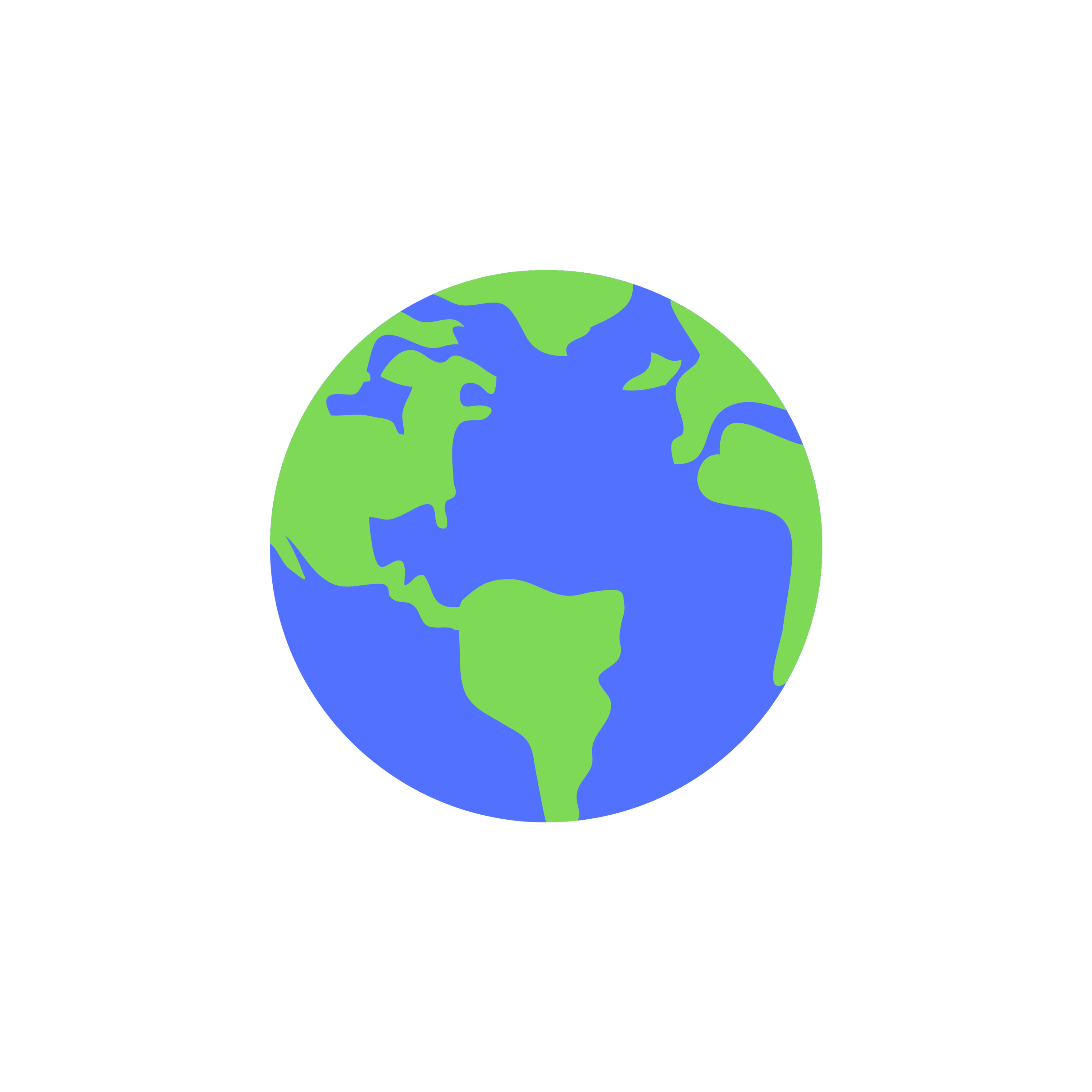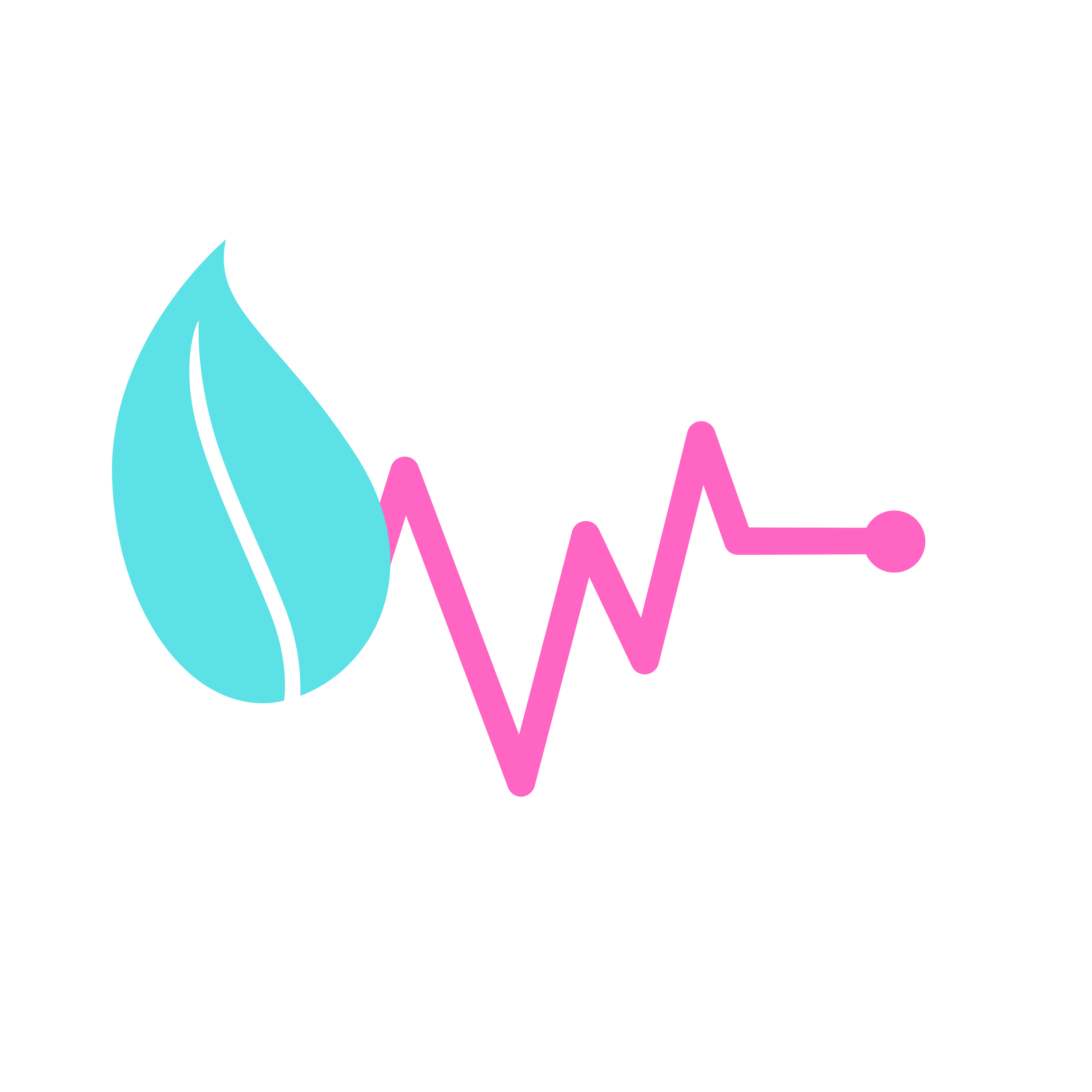 innovating
food that's
profoundly
good for
you &
the planet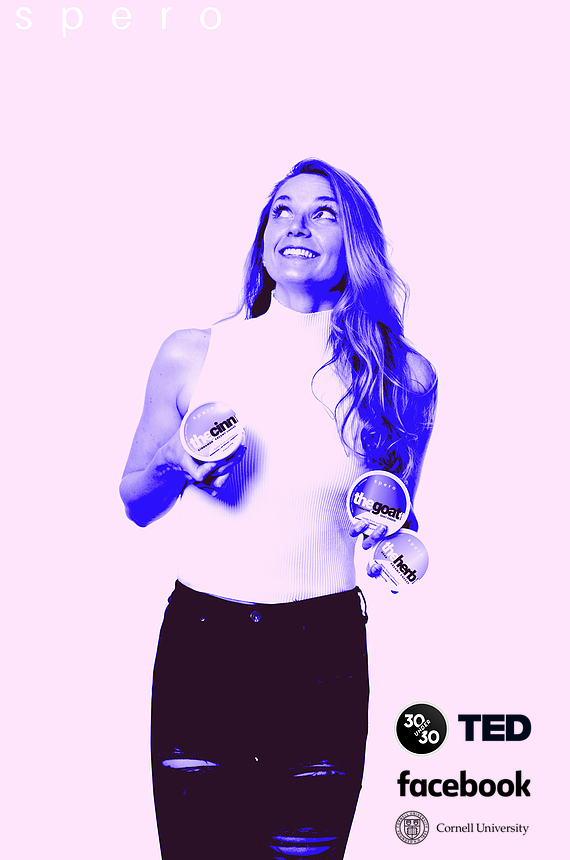 love what
you do
and you'll
never work a day
in your life

when you follow the tried path— the expected—,
your happiness is controlled
by the approval of others
when you follow that
which gives you meaning,
you define the path.
you create your own happiness
none of us can know
of what we're capable
until we're tested
it is not the sky that is the limit,
but your mind— your ability
to redefine the imaginable
only those willing to
fail greatly & rise strongly,
in perpetuity,
can achieve the impossible
the greatest threat to our planet
is the belief
that someone else
will save it;
only when
we unify
in our hearts
& our efforts,
will there be a future
for us
darkness
cannot drive out
darkness,
only light
can do that;
hate
cannot drive out
hate,
only love
can do that
-MLK
i do not wish for women to have
the first place,
much less a second,
but to freely find
their true and desired place
whatever they choose it be
Spero Foods, Inc. does not and shall not discriminate on the basis of race, color, religion (creed), gender, gender expression, age, national origin (ancestry), disability, marital status, sexual orientation, or military status, in any of its activities or operations. These activities include, but are not limited to, hiring and firing of staff, selection of volunteers and vendors, and provision of services. We are committed to providing an inclusive and welcoming environment for all members of our staff, clients, volunteers, subcontractors, vendors, and clients.

Spero Foods, Inc. is an equal opportunity employer. We will not discriminate and will take affirmative action measures to ensure against discrimination in employment, recruitment, advertisements for employment, compensation, termination, upgrading, promotions, and other conditions of employment against any employee or job applicant on the bases of race, color, gender, national origin, age, religion, creed, disability, veteran's status, sexual orientation, gender identity or gender expression.