Plant-based foods have seen a massive uptick in popularity!
More than half (52%) of consumers are eating more plant-based foods and they believe it makes them feel healthier*. Is your food service business keeping with this demand?
Spero partners with the best food service providers to offer delicious,
plant-based, sustainable, allergen-friendly cheese to their customers.**
Don't wait! Put us on your menu.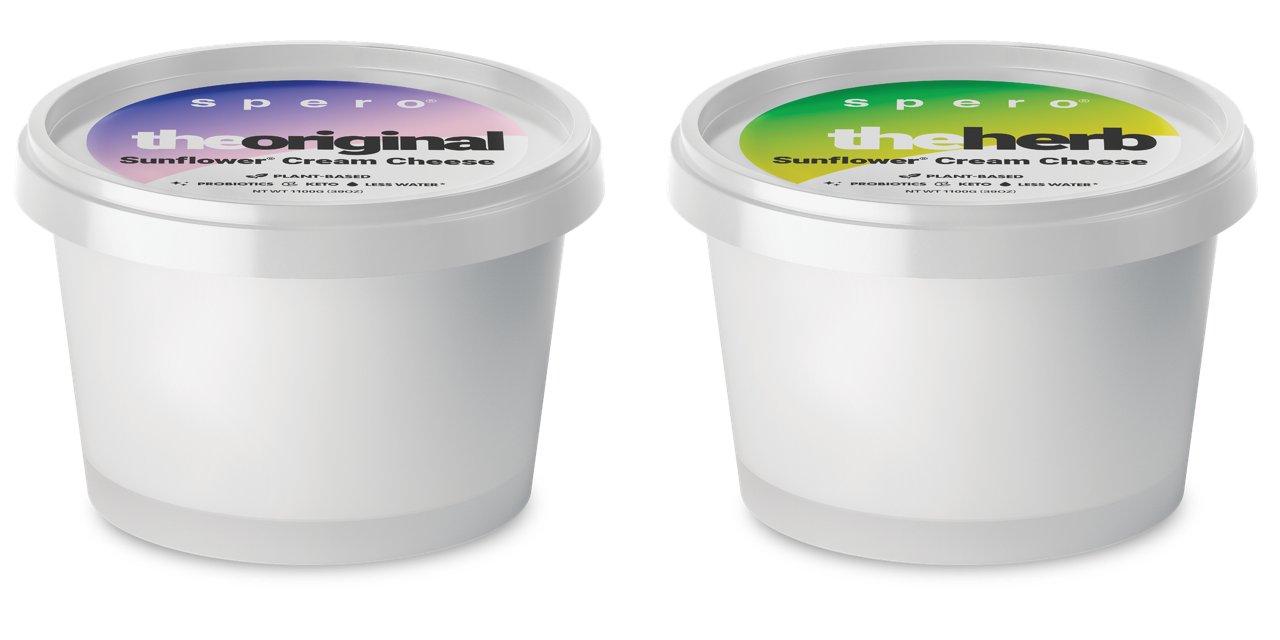 download Spero chef's recipe cookbook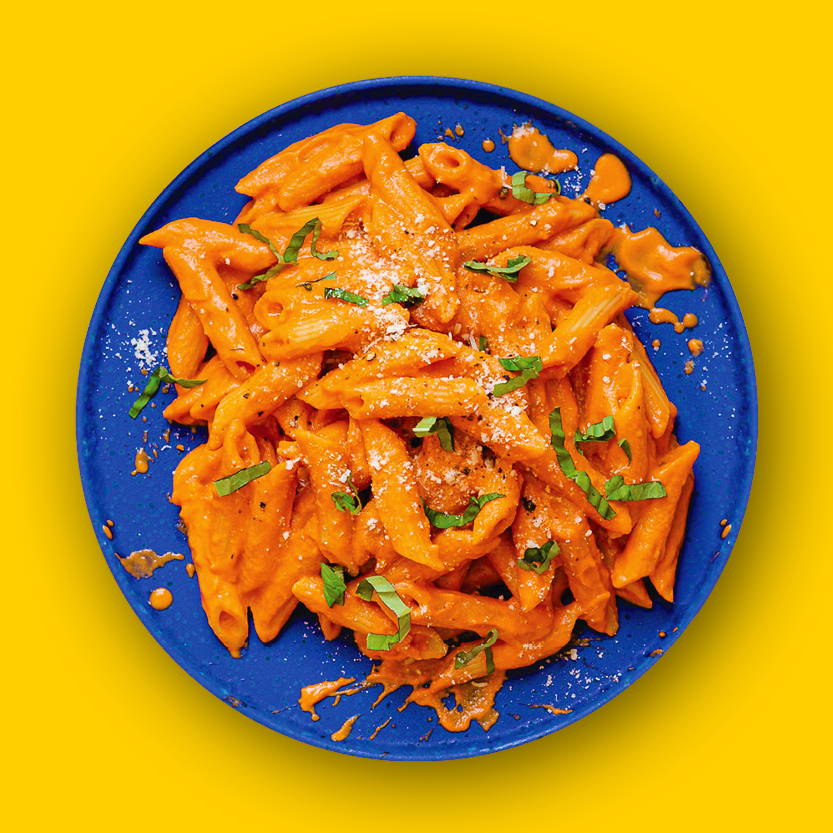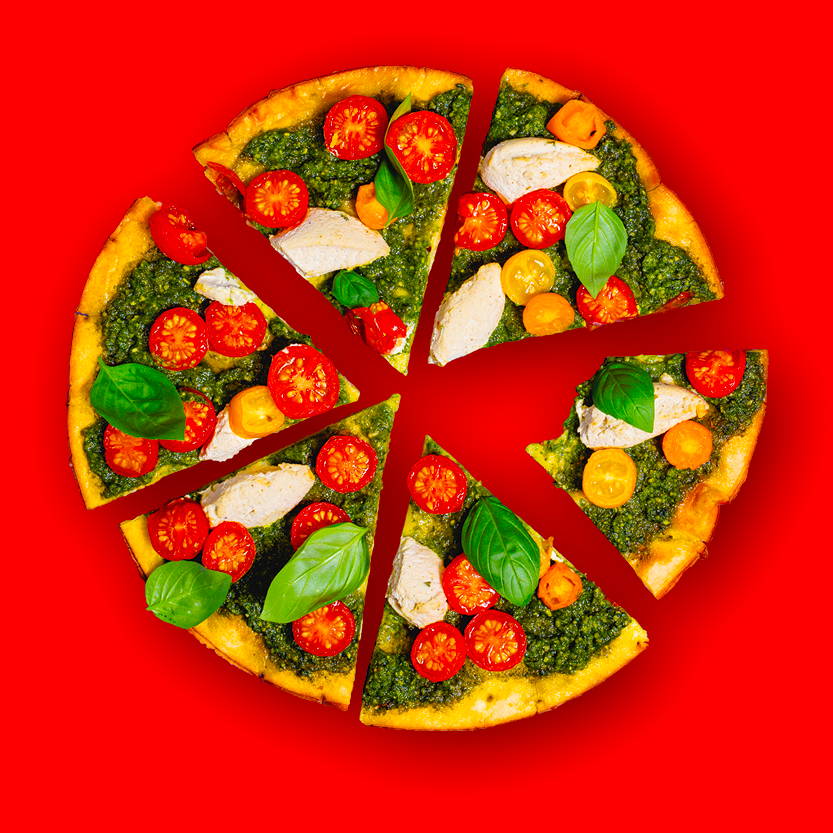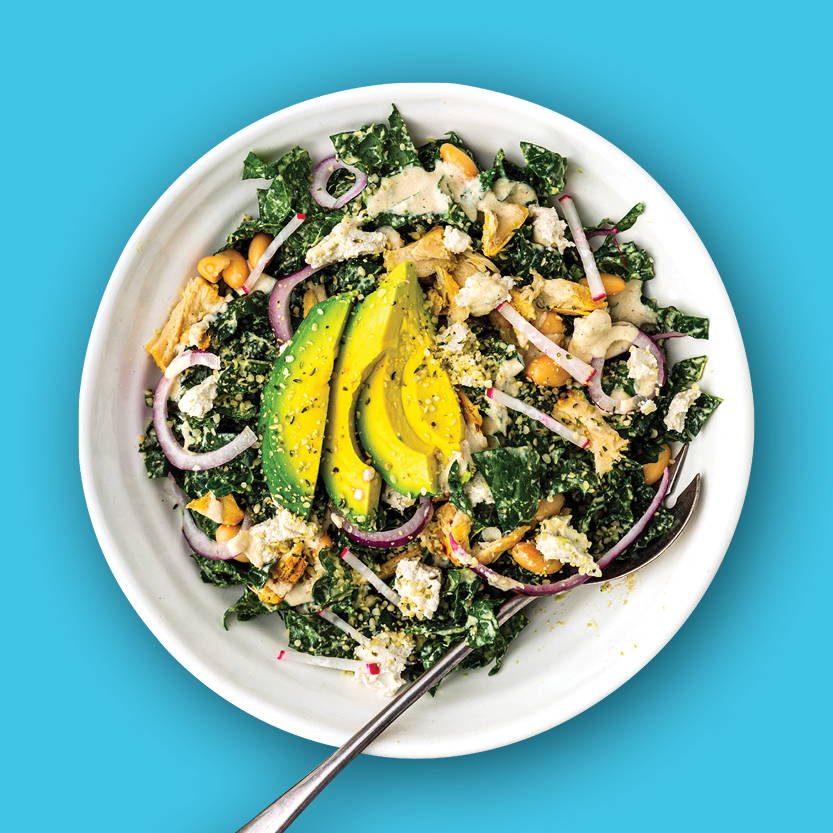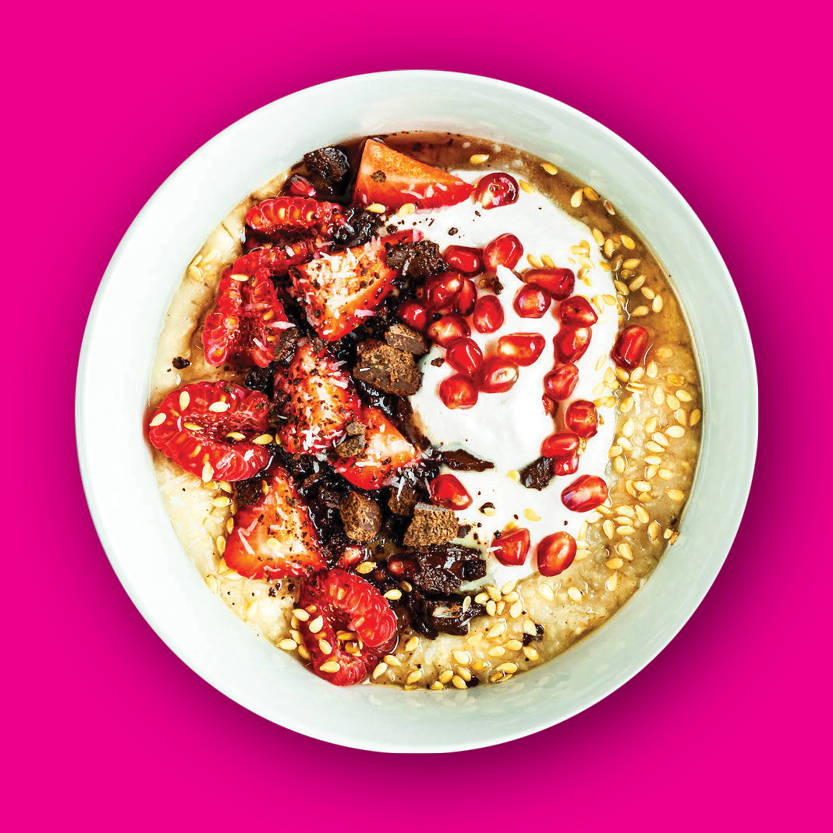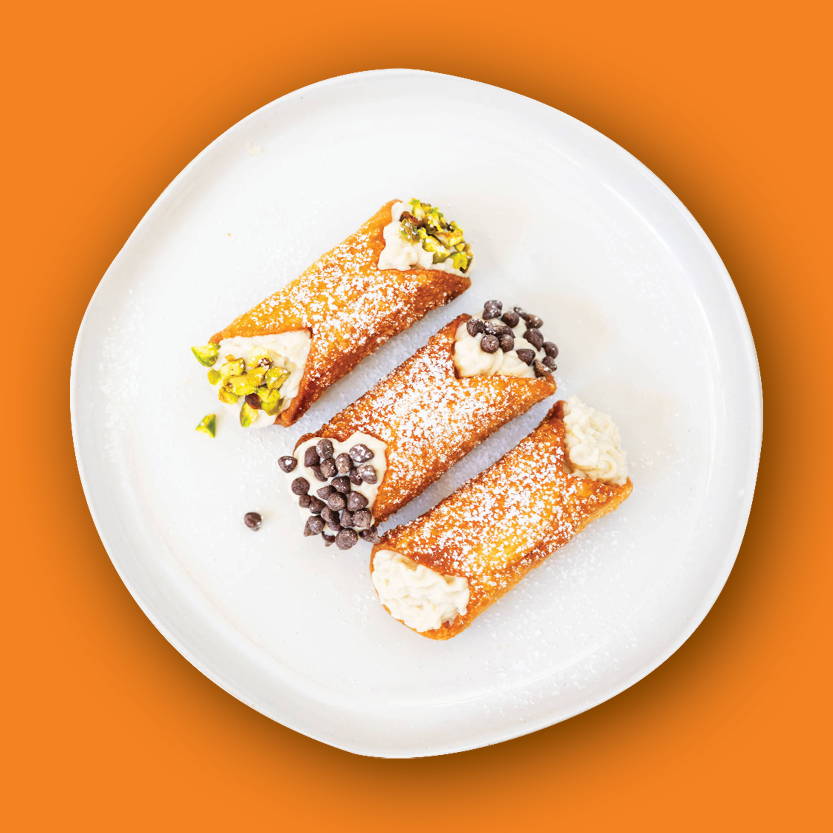 *Source from NielsenIQ

Disclaimer: **These are not certified free of any allergens; these are not certified for any claims.
Spero assumes no responsibility for errors or omissions in the contents.
The info about health/fitness/environment, etc. is not intended to diagnose, treat, cure or prevent disease or otherwise guarantee anything.
Spero is not claiming any food certifications or guarantees regarding the products.
Individuals are different and may react differently to different products.
Use of advice & info contained herein is at your sole choice and risk.
We advise you consult with your physician and other professionals to determine what is best for you.