affordable. accessible.
available everywhere, to everyone.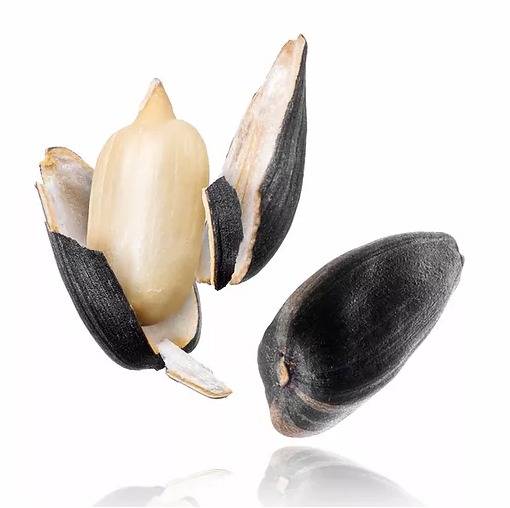 patent-pending technology
Spero owns patent-pending intellectual property directed to technology that it uses to transform seeds into dairy alternatives. Our pending patents cover processing techniques for cheeses and other dairy alternatives, including milk, creamers, yogurt, and even eggs.


we need
sustainability
affordability
Of the fastest-growing food movements is plant-based dairy, driven by people who want affordable, delicious plant-based food. And by people who want familiarity and comfort in their ingredients. This is a multi-billion dollar gap in the market that Spero fills today.
the greatest threat
to our planet
is the belief
that someone else will save it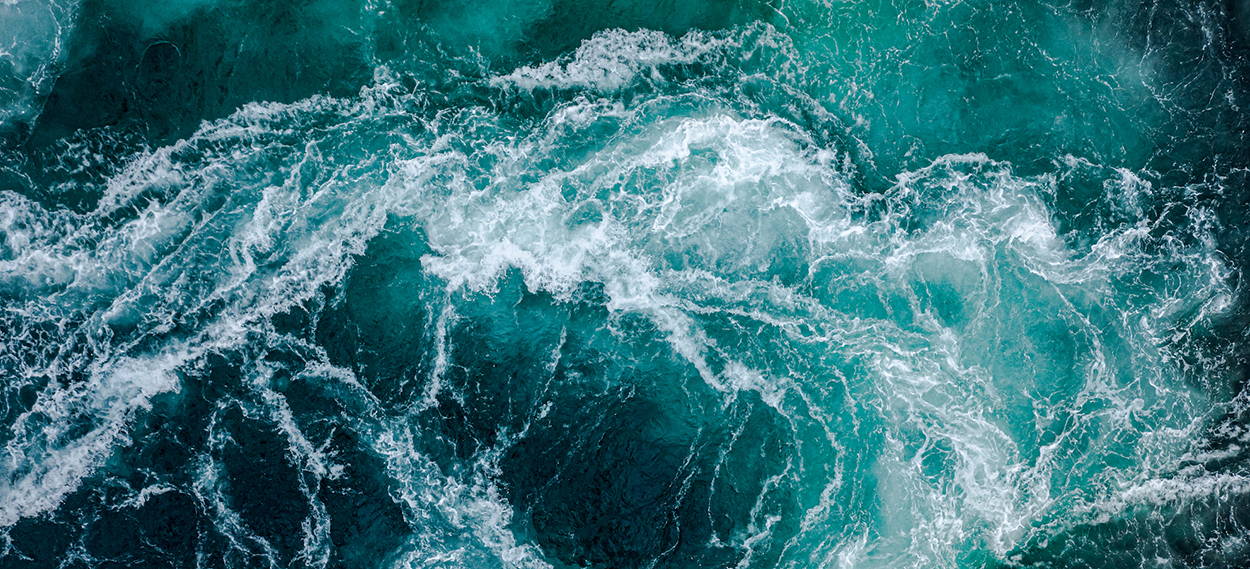 'The greatest threat to our planet is the belief that someone else will save it'-- that it's someone else's responsibility. But it is mine. It's yours. It's all of ours. Our efforts to solve this are accretive and our progress is compounding. There is a better future that exists only because we didn't give up now-- a future us who is grateful we believed in this dream.

Spero aims to build the world's largest dairy company, feeding and healing the world, continuously at the precipice of technological advancements, to profoundly shift the way we eat, feel, and connect with our food. At Spero, we employ patent-pending technology to transform low-cost, healthy ingredients into plant-based dairy. We're scaling mainstream dairy alternatives: delicious, affordable, and available to everyone, everywhere.
Spero was founded by a female scientist who questioned the way an industry was growing, determined to lead it to somewhere better-- somewhere that provides massive scale and opportunity. Educated in engineering and science at Cornell University and graduating with honors, she launched her career in engineering at Facebook, Goldman Sachs, and various startups, all while developing technology to create dairy from low-cost ingredients, like seeds.
She's an acclaimed artist, All-American athlete, and worked at Facebook and startups in engineering. She's placed at numerous pitch competitions, including Web Summit, Forbes 30 Under 30, Worldz, and more. She's a selected speaker at Cornell, Dartmouth, Future Food-Tech, Berkeley Haas, and more.