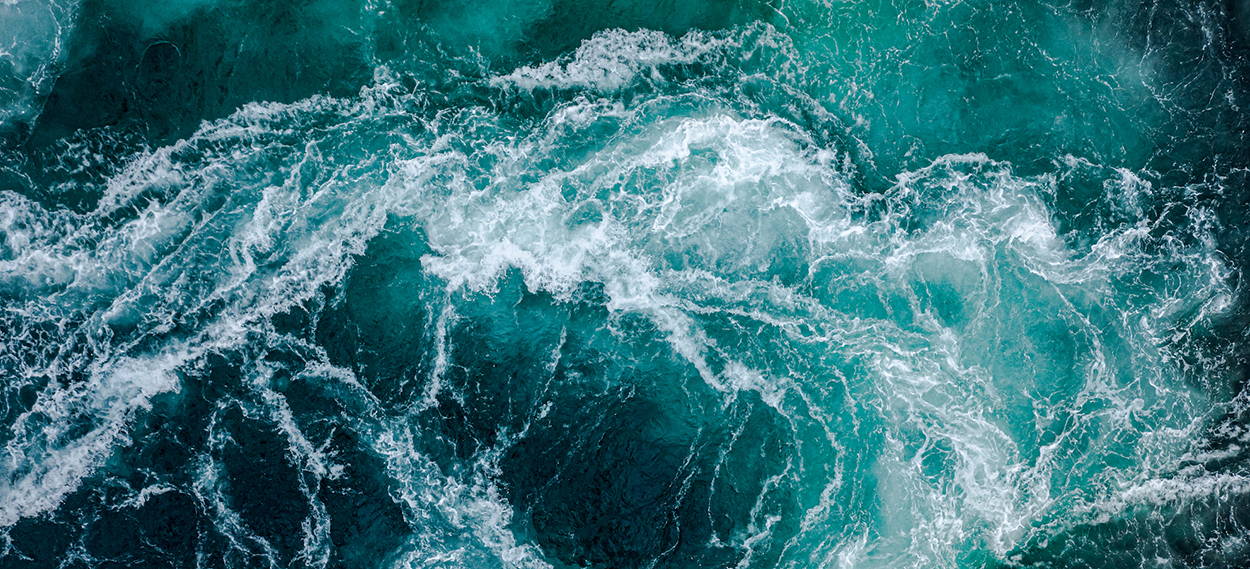 Water. Our life source. 71% of our earth's surface is covered with it—salty oceans, crisp lakes, blue lagoons, rivers, ponds, and puddles.
Sadly, global warming and harmful farming practices are causing severe drought and water pollution. In fact, agriculture irrigation accounts for 70% of water use worldwide (the average U.S. diet currently takes 1,320 gallons of water/day to produce!), diverting water away from plants, animals, and people—entire ecosystems.
At Spero, we take our water use seriously.
That means choosing simple, minimal ingredients that require as little water as possible. Our key ingredient, sunflower seeds, uses 96% less water than nuts! That way, we can leave more water in nature—for plants and animals, for you and me.
*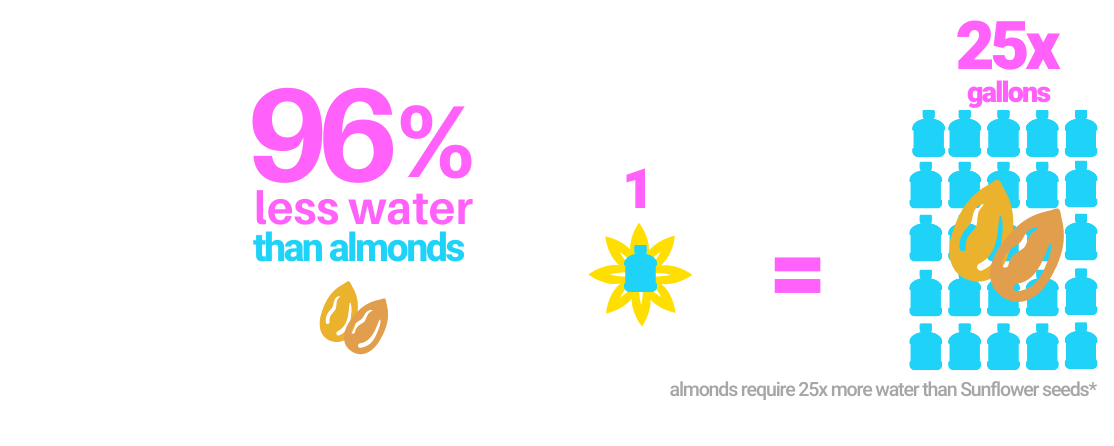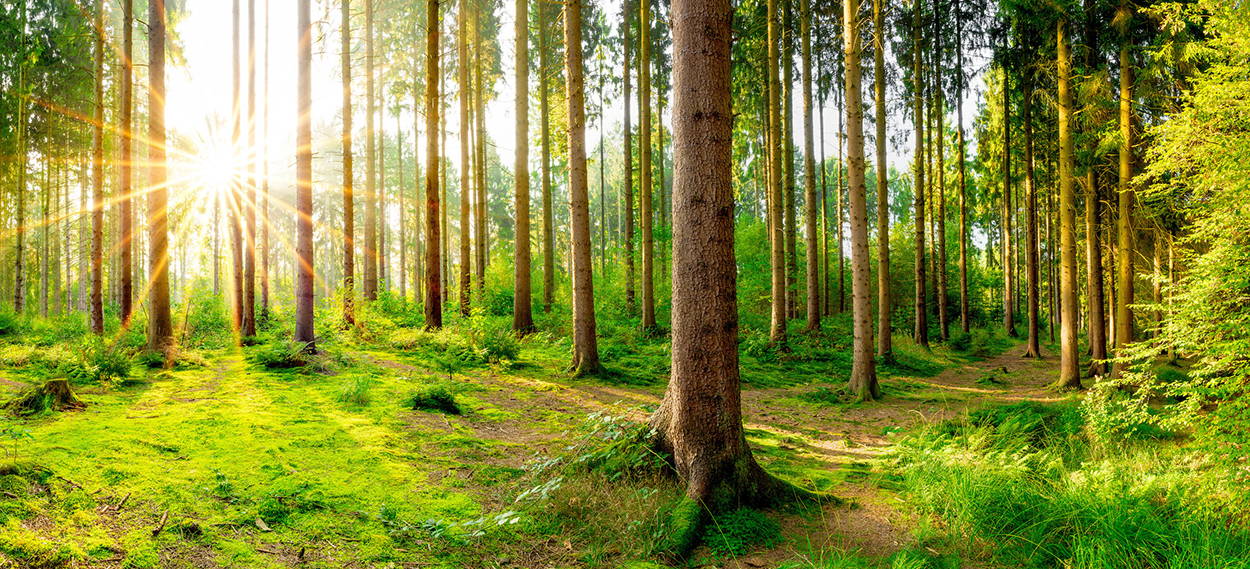 Trees. The root of ecosystems. They release oxygen for us to breathe. They provide shelter and food for animals.
Yet, it's estimated that 15 billion trees are cut down each year. In the past 50 years, ~17% of the Amazonian rainforest has been destroyed—a number that continues to rise. Since people began cutting down forests, 46% of all trees have been lost. This, in large part, is due to farming.
At Spero, we take our land use seriously
. That means choosing sunflowers as our main ingredient, a plant that uses 97% less land than cashews to produce. Save forests. Protect trees. Choose Sunflower Cheese.
*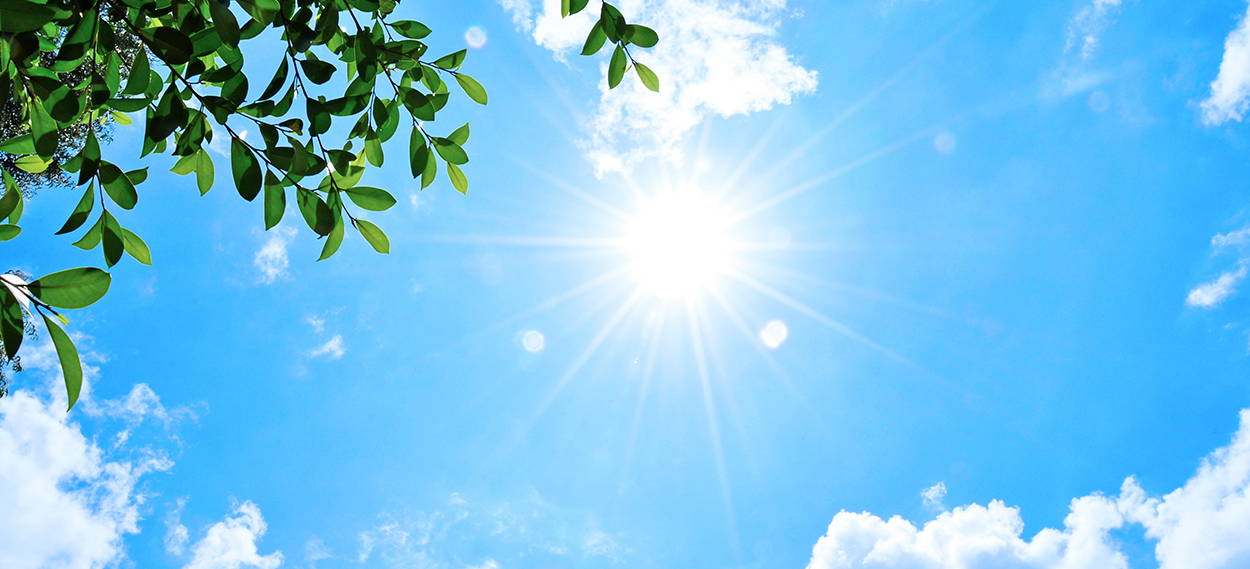 Air. Crucial to life. Unseen, but enveloping.
Unfortunately, we continue to pollute, filling our air with harmful particles and greenhouse gases that over time, devastate our planet and diminish life. Specifically, agriculture is estimated to contribute ~9.9% of ALL greenhouse gases emitted into our air.
At Spero, we take our CO2 emissions seriously.
That means choosing ingredients that help keep our air pure, clean, and safe for everyone and everything. Like sunflowers, a plant that emits 99% less CO2/CH4 than dairy to produce. Breathe easy. Eat Sunflower Cheese.
*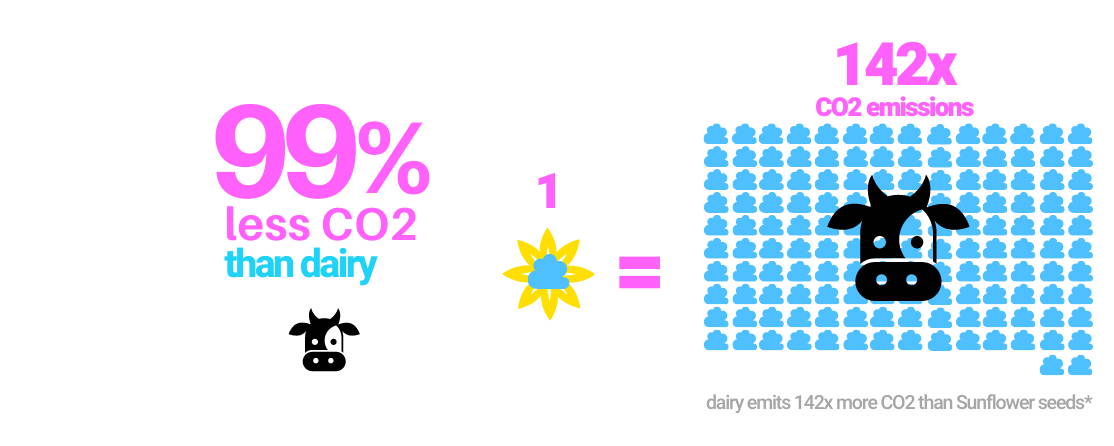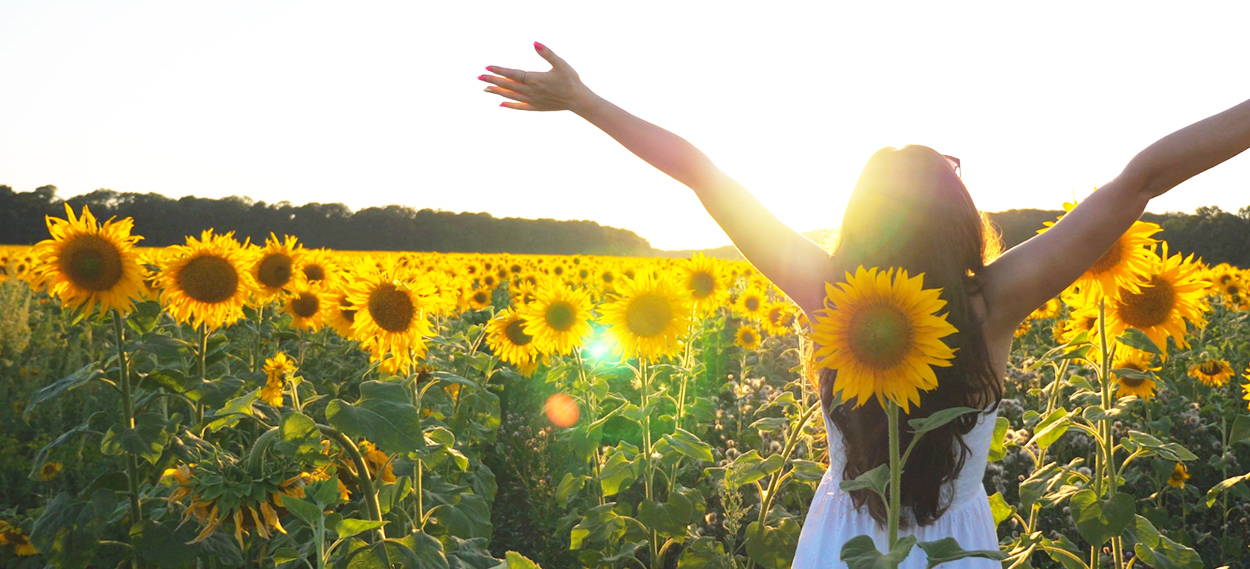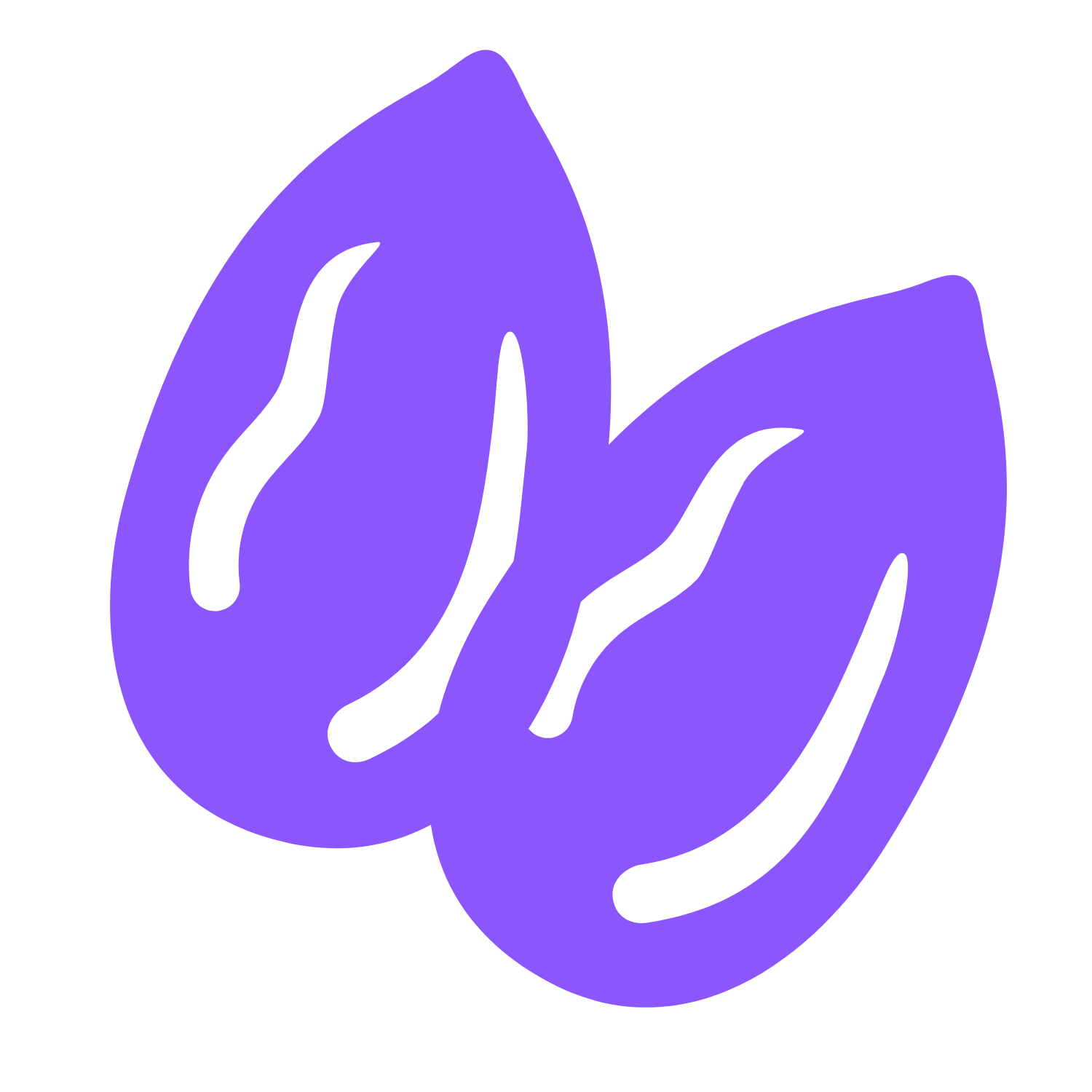 Nut-based products, which comprise the majority of the dairy alternative industry today, take too much time, space, water, and labor to produce. That's why we worked hard to find an ingredient that's good for you, good for earth...AND really freaking delicious. Seeds are 7x-cheaper, grow 60x-faster, & use 25x less water than nuts!
*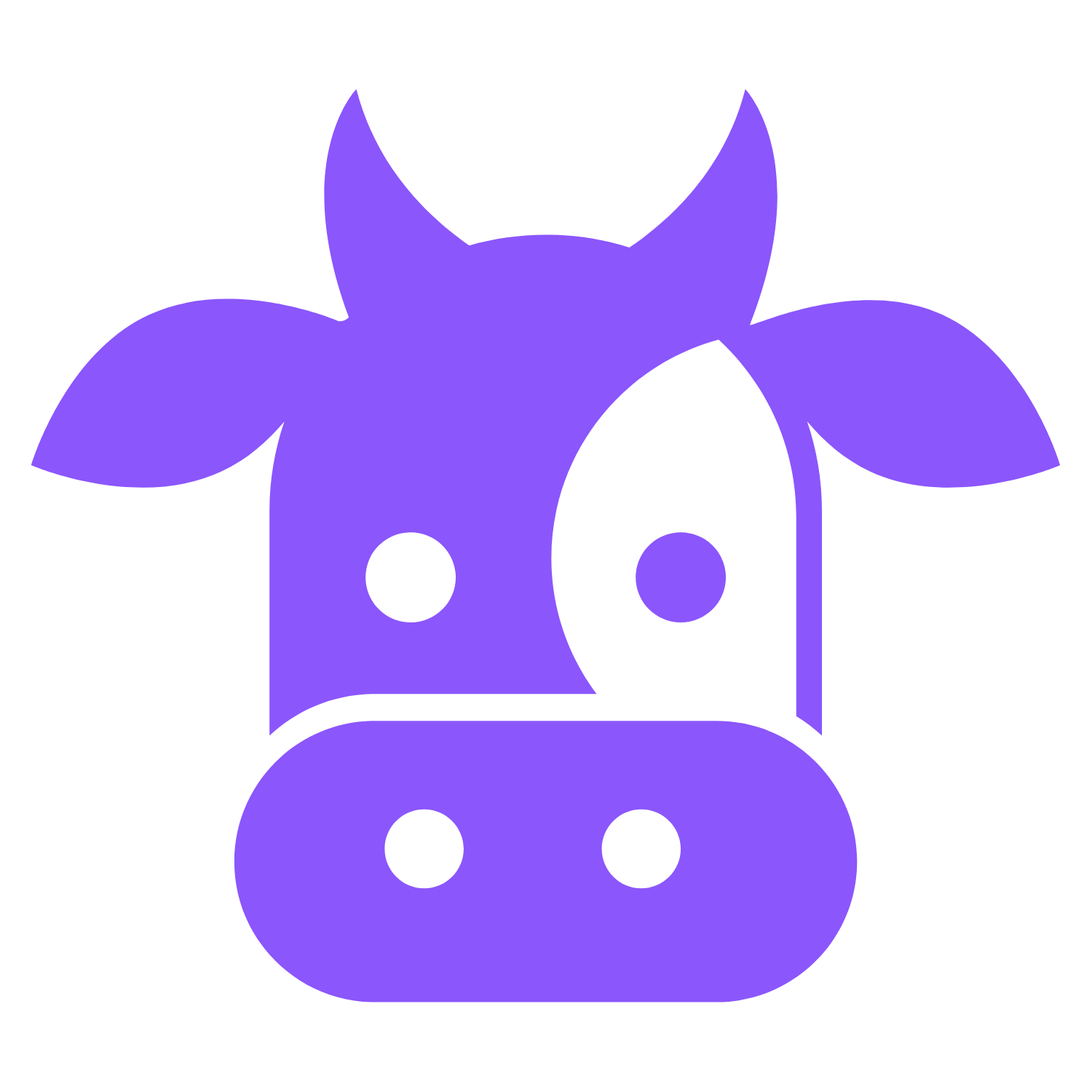 As dairy farms scaled into industrial-sized farms, their harm scaled, too. Today, dairy farms are responsible for severe greenhouse gas emissions, which contribute to climate change, land loss, polluted water & air, and health issues. That's why creating the safest AND tastiest non-dairy products is so deeply ingrained in our mission. Sunflowers emit 99% less CO2/CH4 than dairy!
*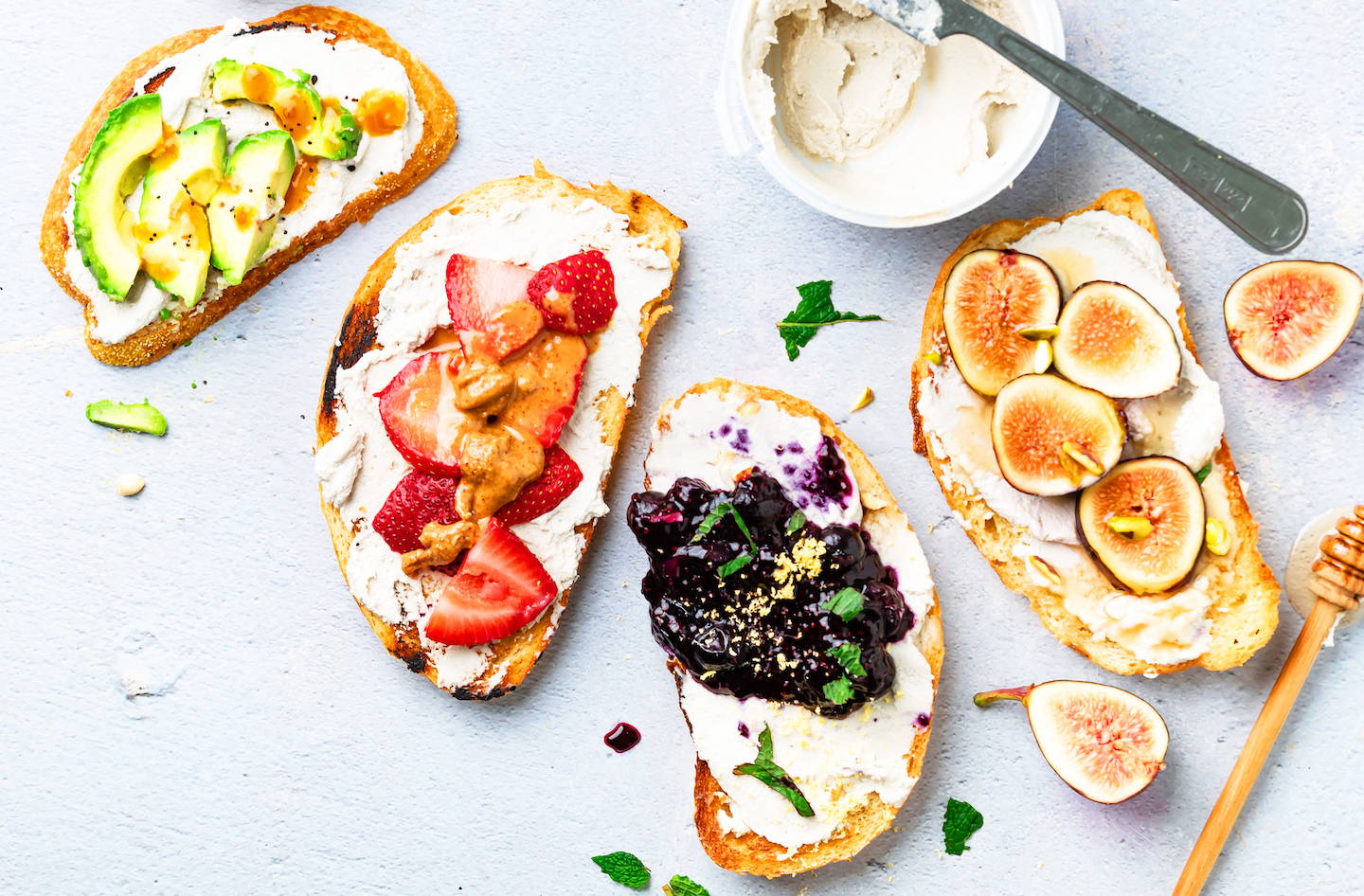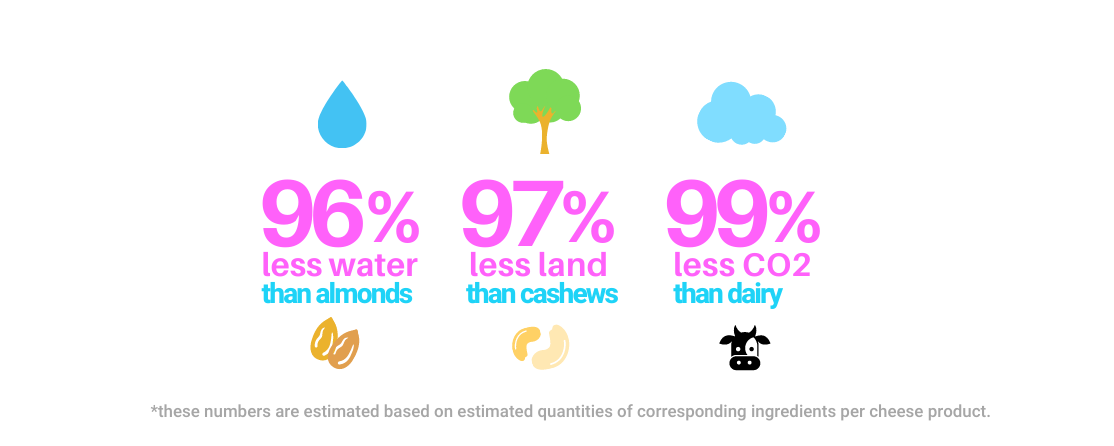 together we can heal earth
We, as individuals, have the power to make a difference. It's as simple as taking shorter showers, composting food scraps, ditching single-use plastics, walking more, planting trees, or choosing Sunflower Cheese over nut/dairy cream cheese. Every decision matters.
*
So thank you for joining our mission to save earth! For helping us to do better for our earth. To heal our earth. To create a future that's safe and healthy for every living thing.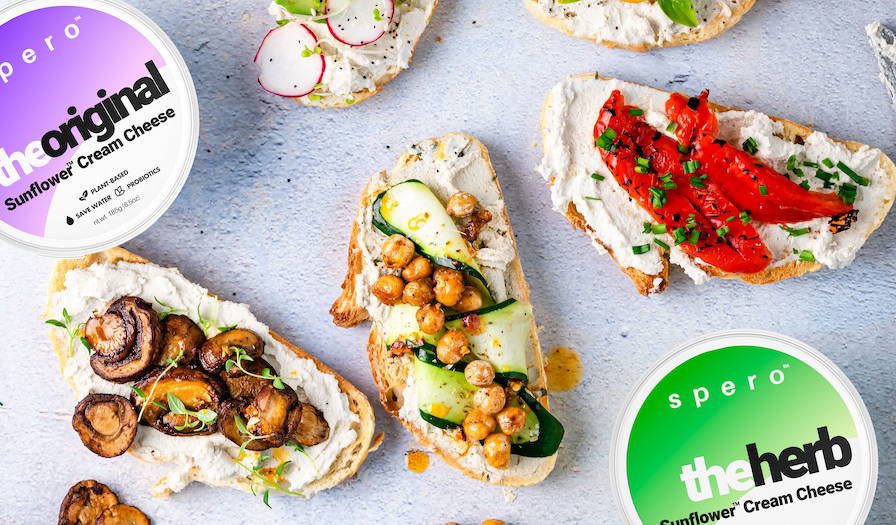 the stuff that makes the magic happen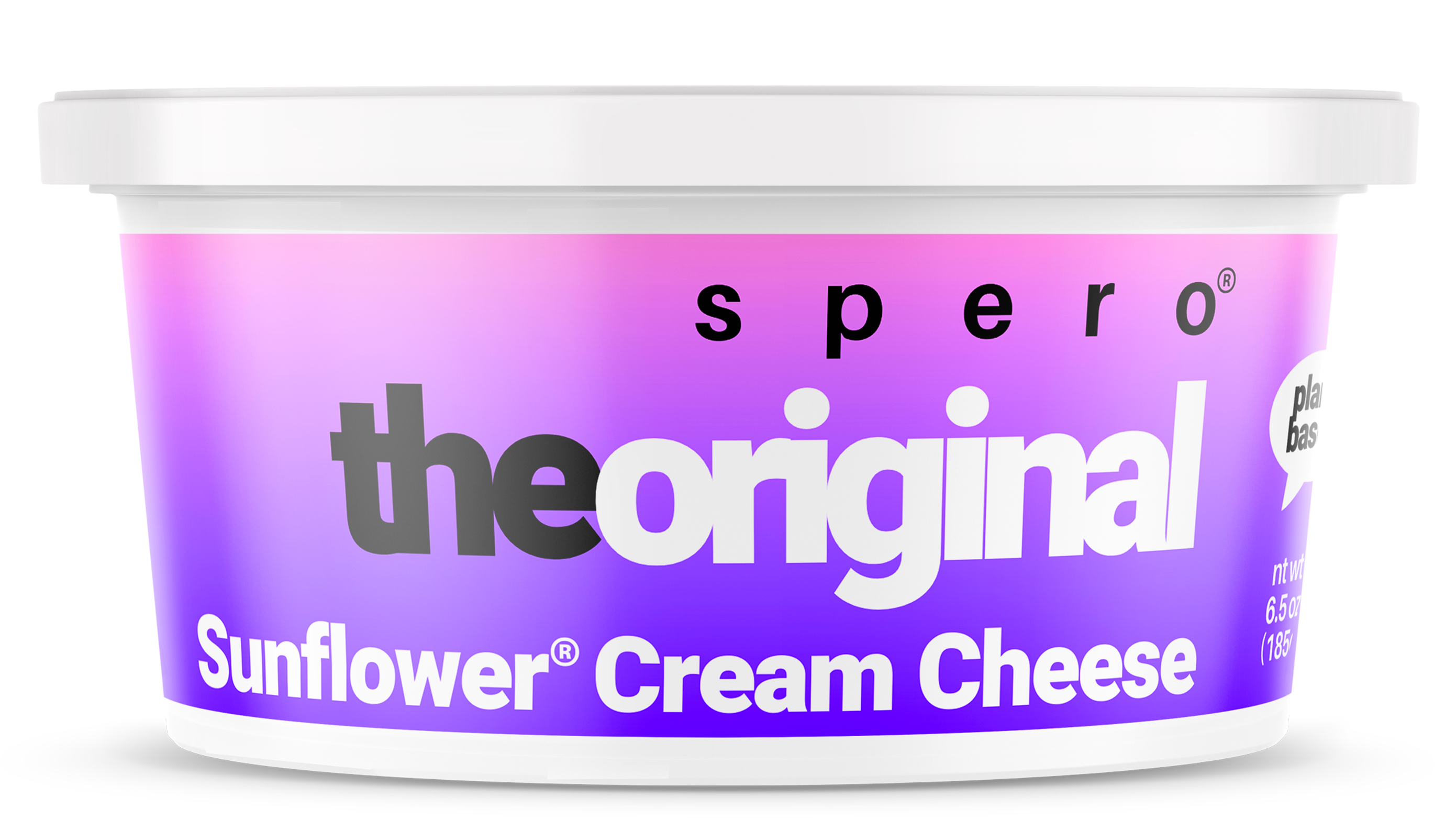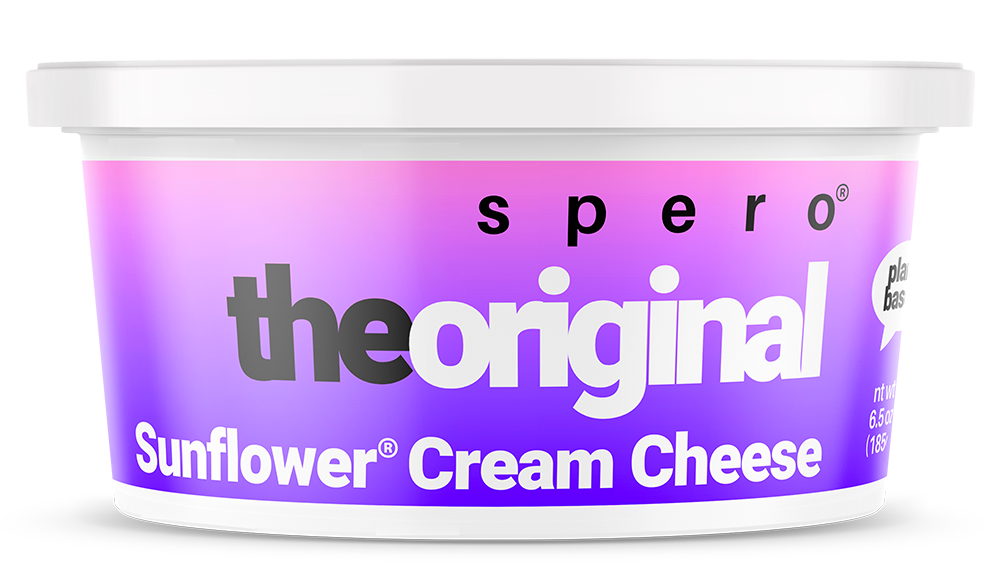 Sunflower Seeds:
This stunning ingredient is packed with vitamin E, magnesium, protein, & healthy fats that help prevent disease, lower inflammation, & basically give you superpowers.

…plus it magically transforms into the most FREAKING DELICIOUS CHEESE in the world!
Water:
The QUEEN of the elements. Our source of life. H2O makes your skin glow, gut happy, & energy poppin'! Drink up.
Coconut Oil:
Basically the nectar of the GODDESSES. Coconut oil contains healthy fatty acids that boost energy, keep your heart healthy, brain sharp, and hair, skin, & nails gorgeous.
Salt:
Another rock-in' element. ;) Salt helps keep your thyroid balanced, body hydrated, and blood pressure leveled. Plus, it boosts flavors to make them extra mouth-watering. YUM.
Spices:
We use special blends of herbs & spices made from plants & plants only. They make our cheeses extra bold and extra delicious.

*So what are Natural Flavors? In our cheeses, they're pretty simple. See above. No top-8 allergens, no artificial flavors, no BS.
Probiotic Cultures:
Probiotic cultures are made up of magical little bacteria (the good kind!) that make your belly happy & healthy. Plus, they help keep you from getting sick. Aaahmazing.

Disclaimer: *Numerical comparisons are best judgement estimates only, based on our research findings.
**These are not certified free of any allergens; these are not certified for any claims.
Spero assumes no responsibility for errors or omissions in the contents.
The info about health/fitness/environment, etc. is not intended to diagnose, treat, cure or prevent disease or otherwise guarantee anything.
Spero is not claiming any food certifications or guarantees regarding the products.
Individuals are different and may react differently to different products.
Use of advice & info contained herein is at your sole choice and risk.
We advise you consult with your physician and other professionals to determine what is best for you.