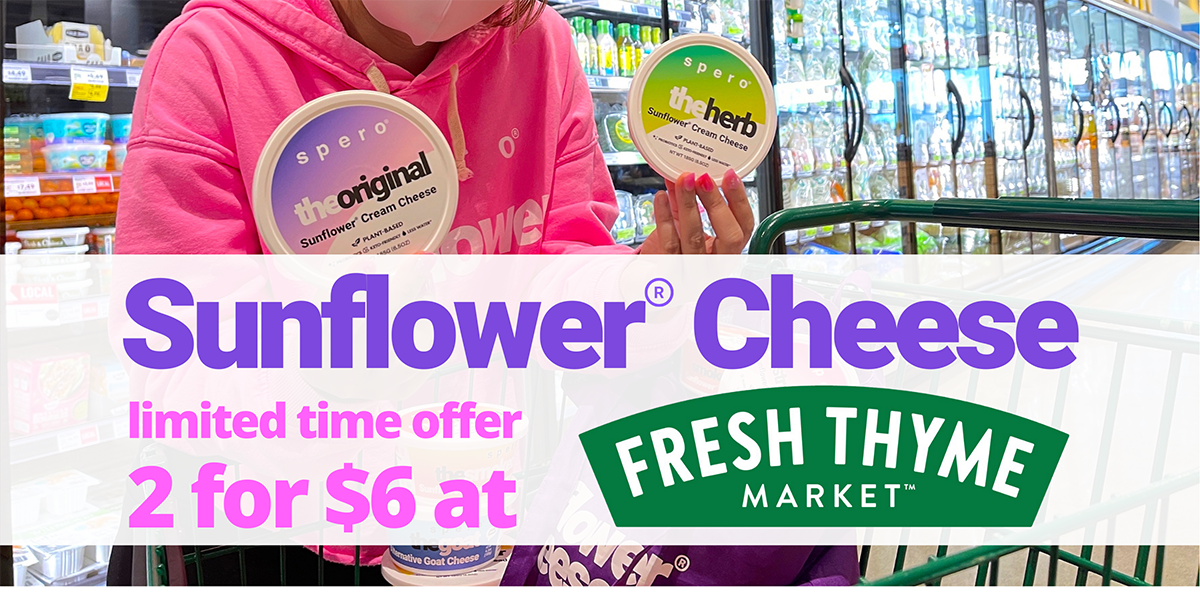 this stuff is legit goooood!
Spero Sunflower cheese is made from simple ingredients with bold flavors.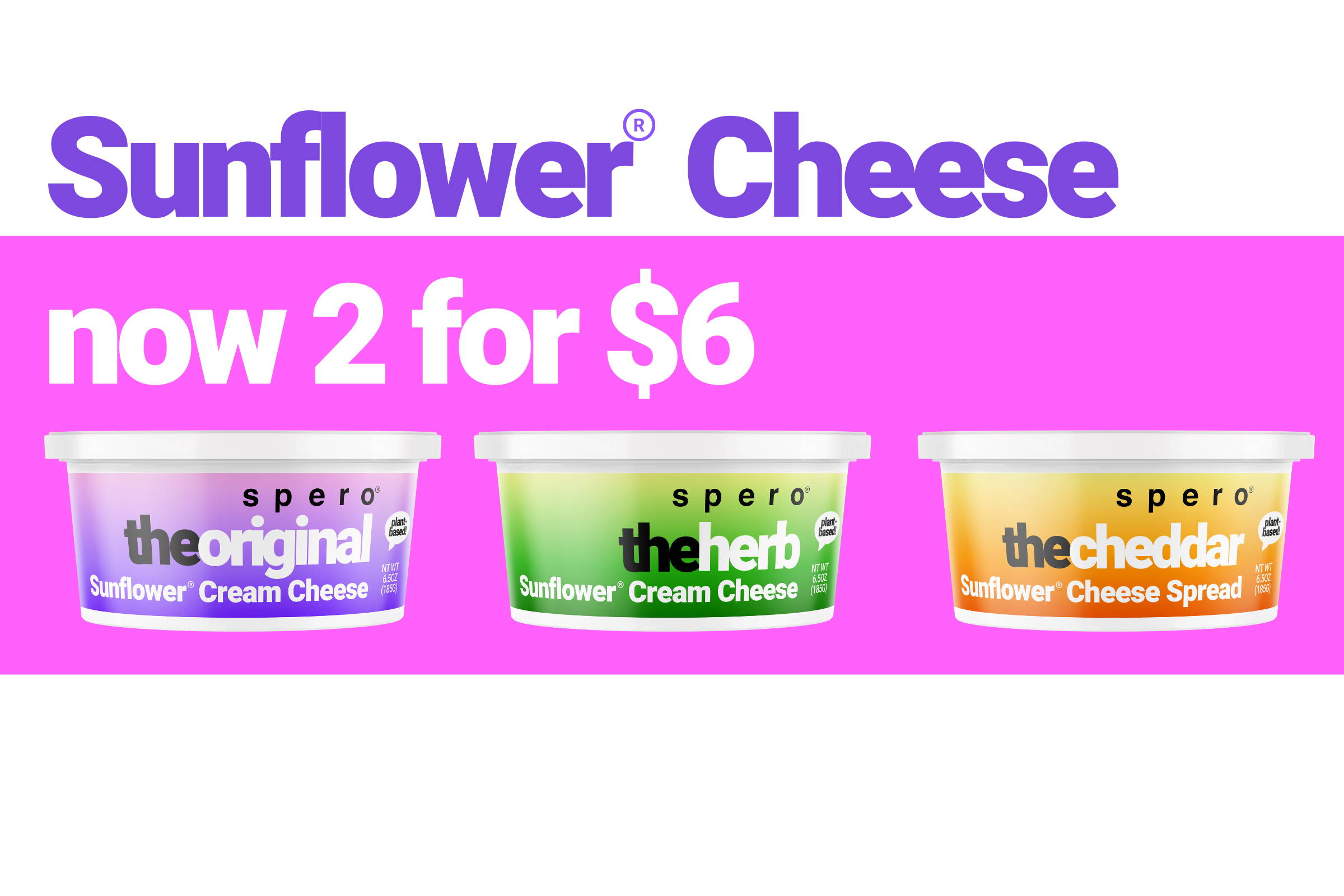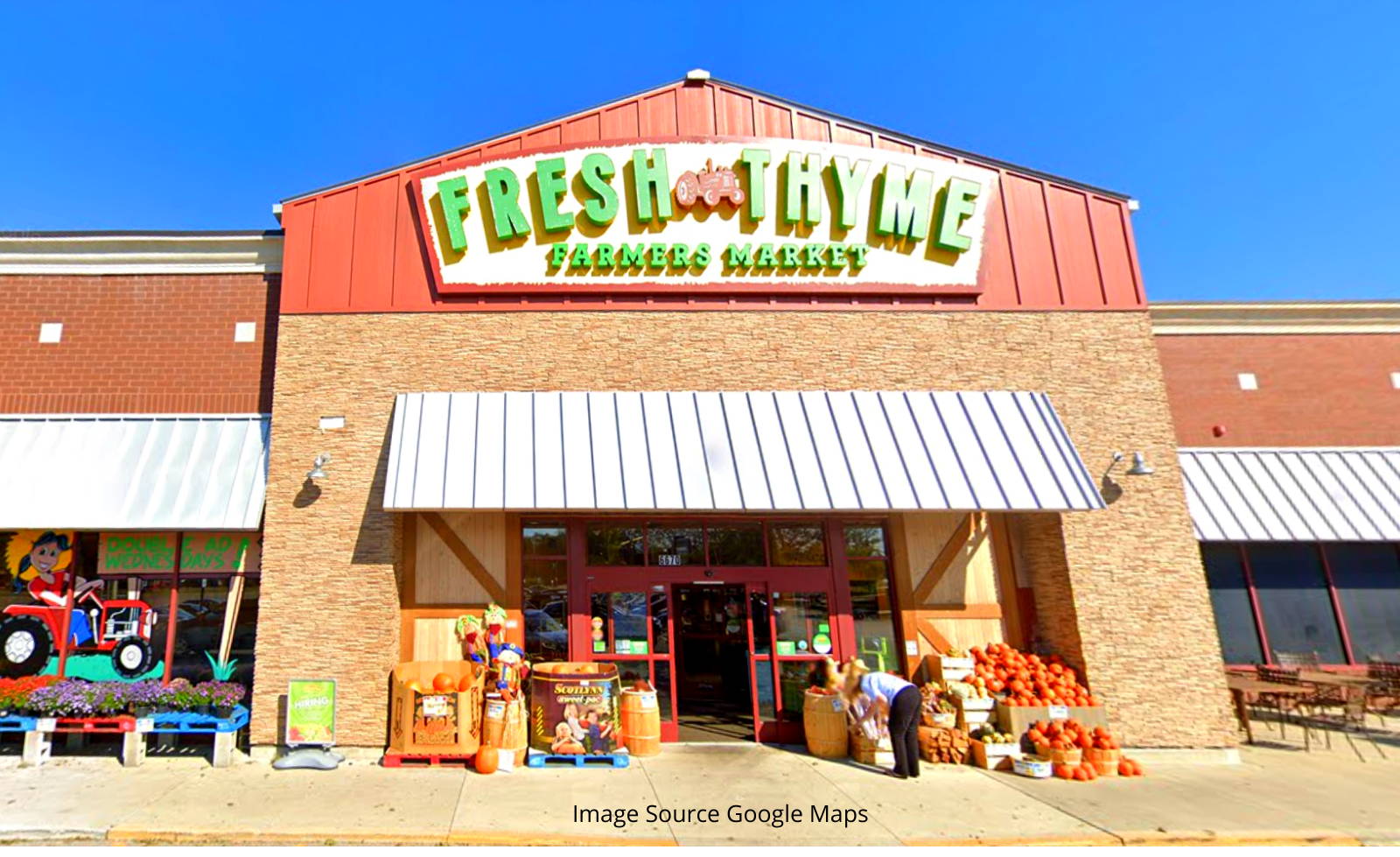 the stuff that makes the magic happen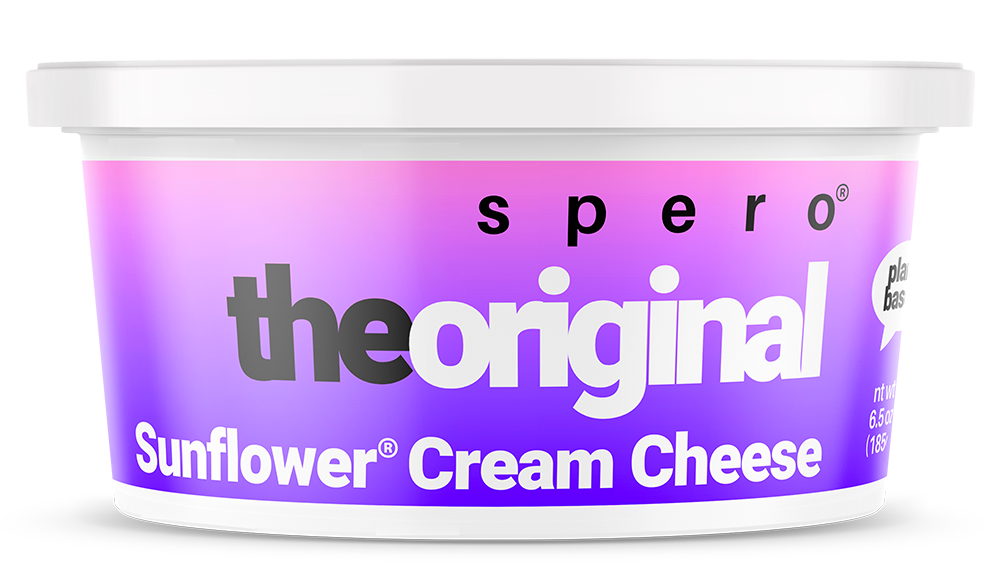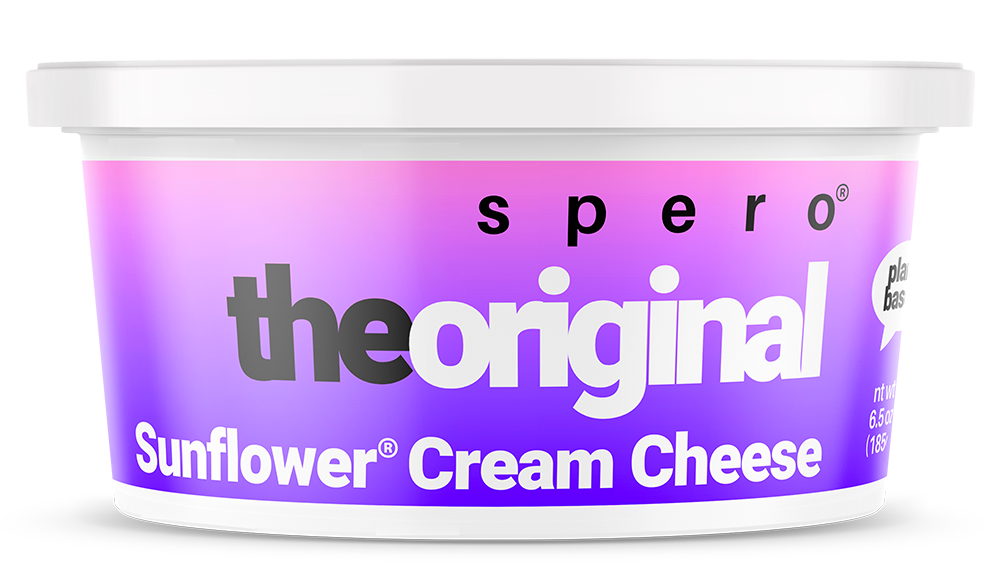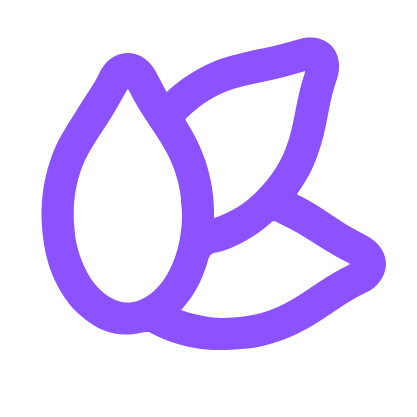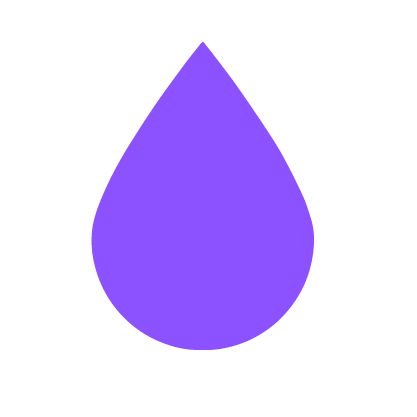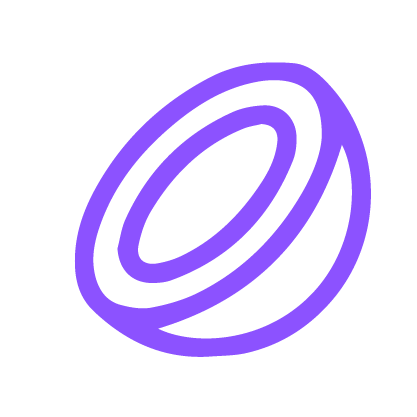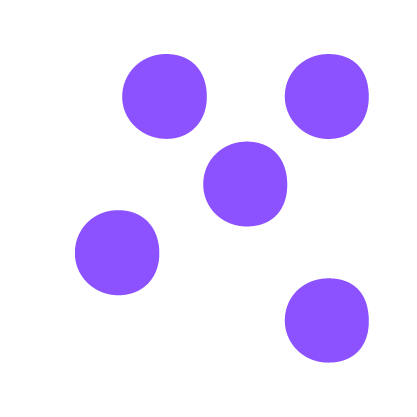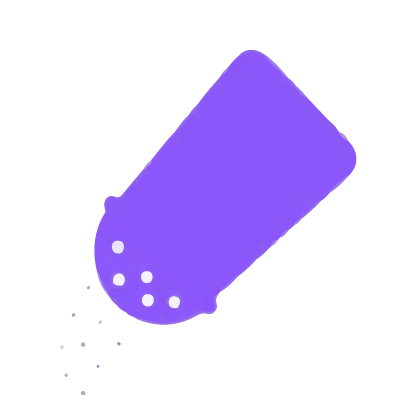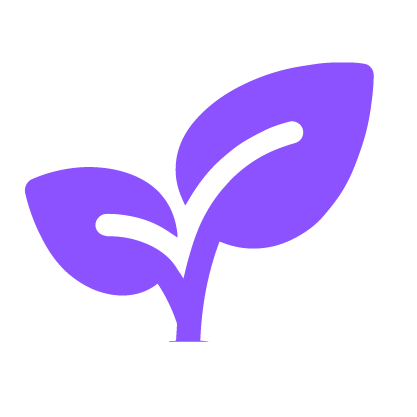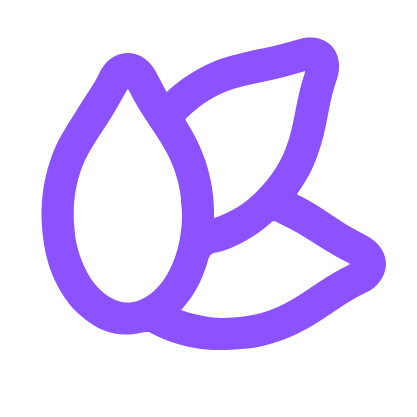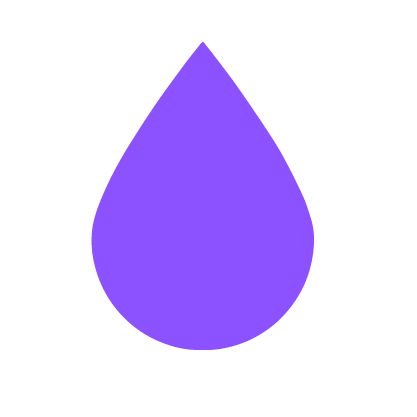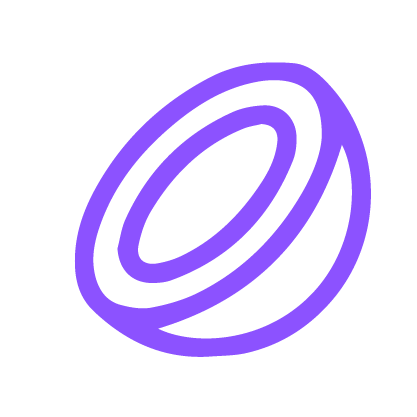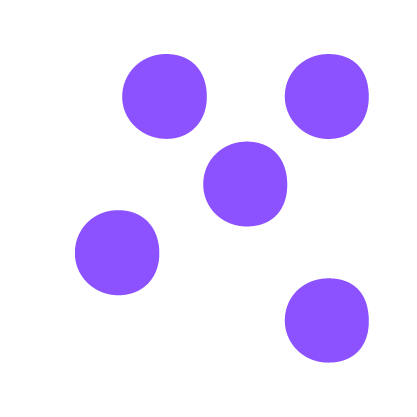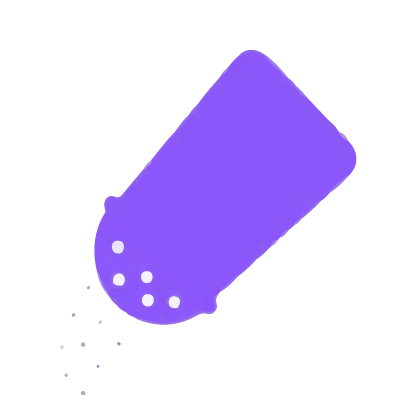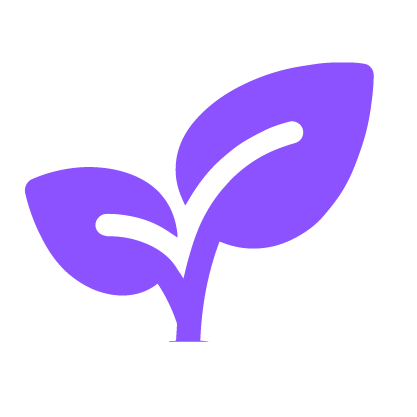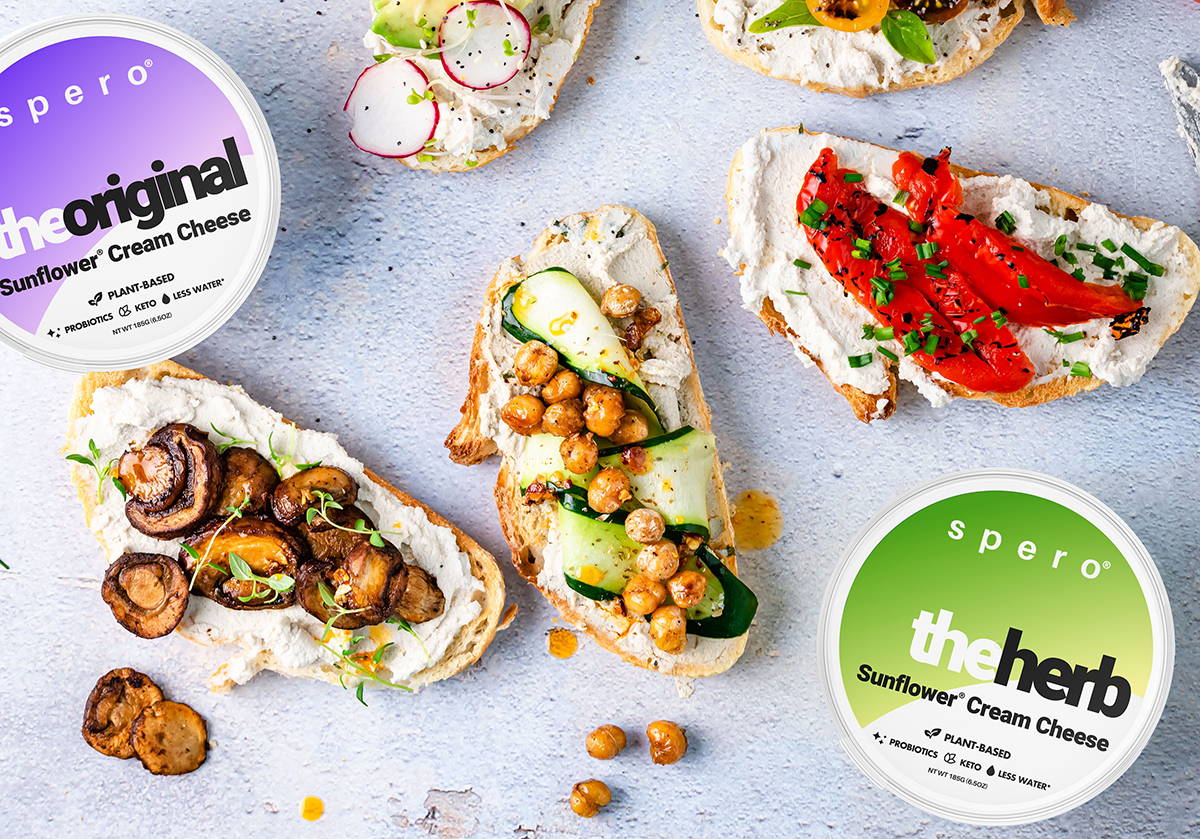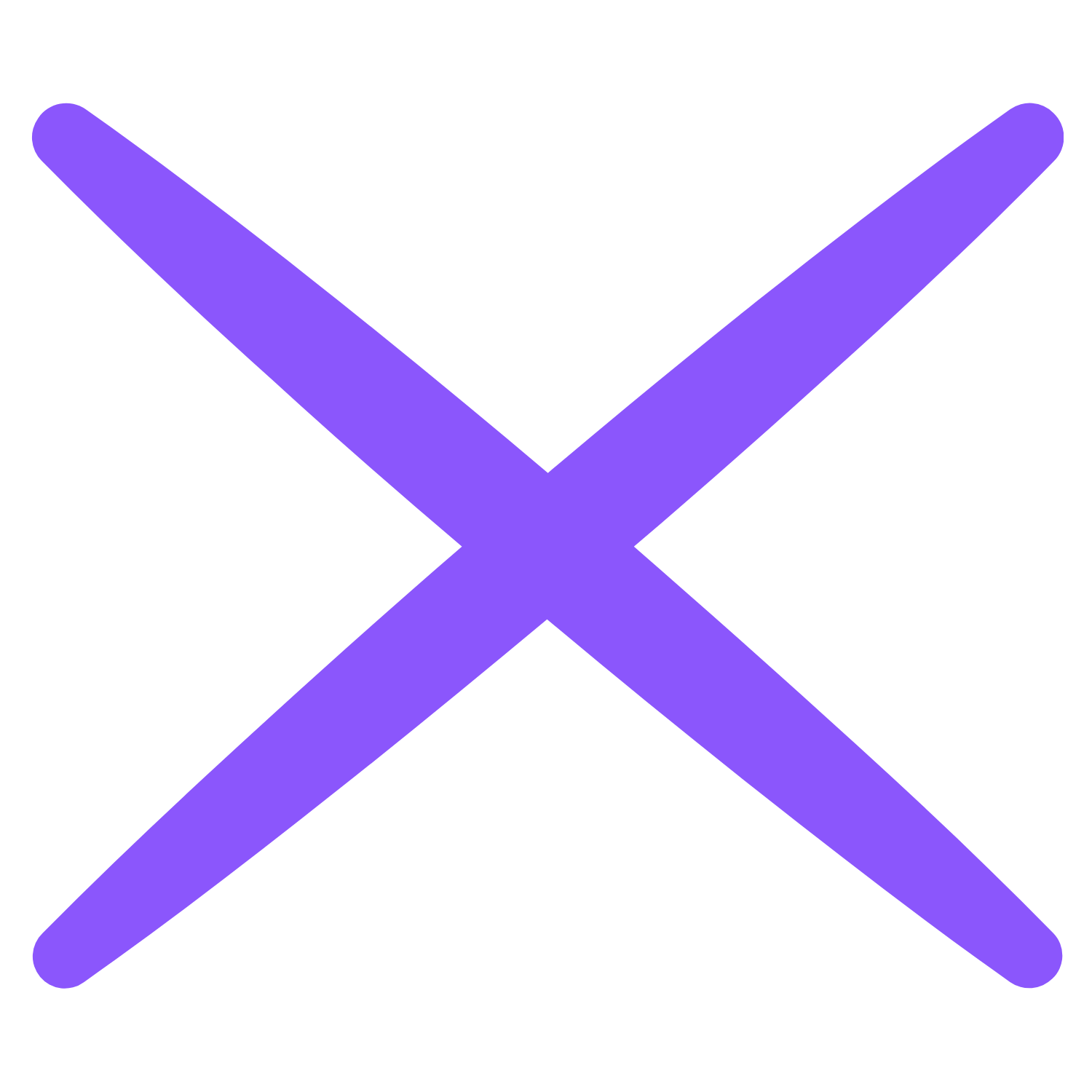 no soy. no nuts. no gluten.
no additives: no lactic acid, glycerin, no starch, no processed oils, no canola/vegetable oil. no preservatives.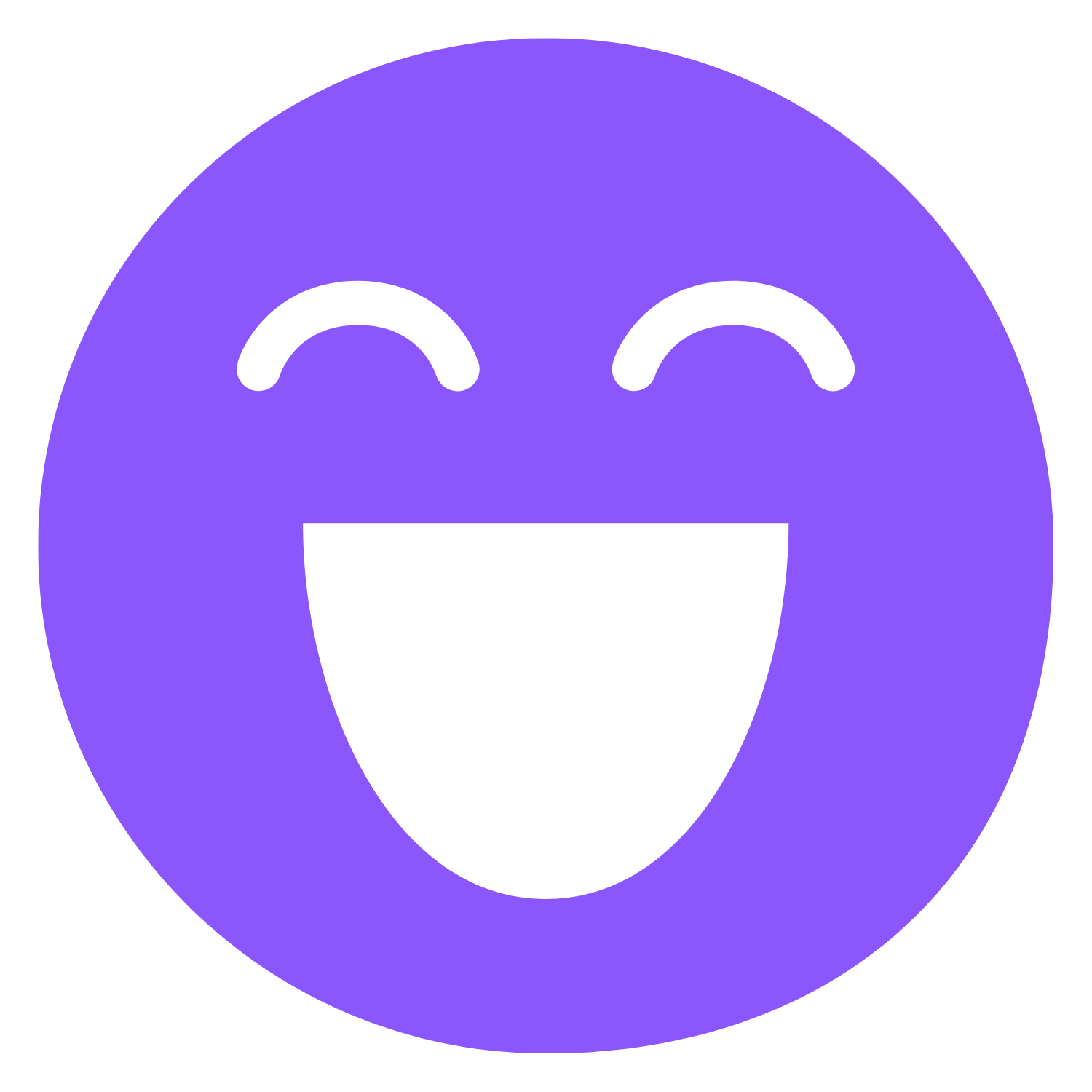 just simple, real ingredients.
8 bold, unique flavors. perfect for making any recipe even tastier.