Grilled Cheese
grilled cheese toasted to perfection
serves 2-4.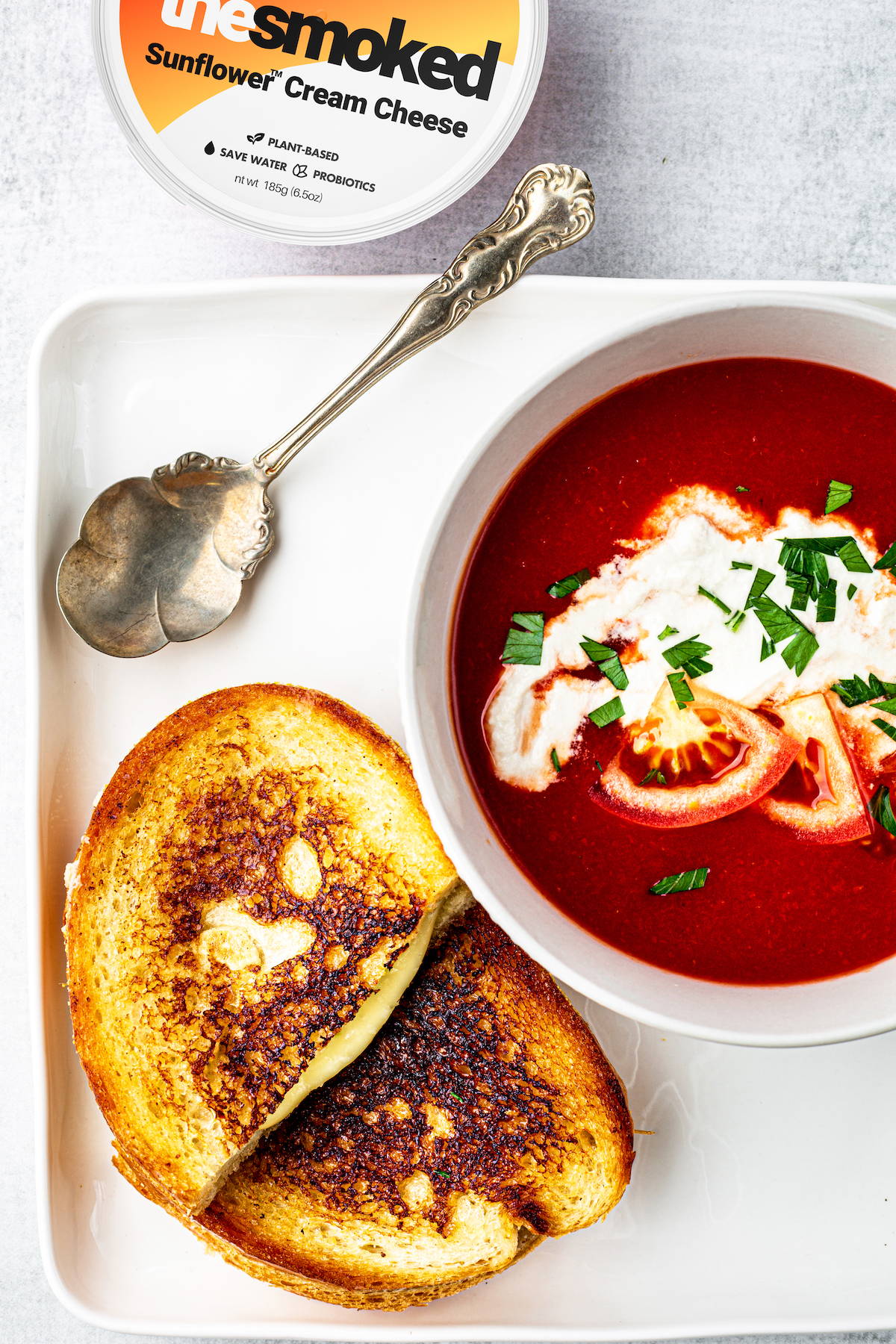 SPREAD a thick layer (the cheesier the better!) of Spero Sunflower™ Cream Cheese in between 2 slices of bread & add slices of cheese.
HEAT butter in a skillet until melted over medium heat.
PLACE the sandwich into the pan & cook until cheese is melty & bread is golden brown.
INDULGE in the most satisfying grilled cheese you've ever eaten!
do you have a recipe to share?