Assorted Sweet Toasts
layered with Spero cream cheese & topped with endless possibilities!
BREAD:

Your choice - we love a multigrain or sourdough!
Spero Sunflower Cheese: 1 tub, we love The Goat or any sweet flavor :D

TOPPINGS:

Your favorite fruits, seeds, jams, nut butters, & sweeteners. We included some of our go-to's for inspo below!
AVOCADO:

sliced

CHIA SEEDS
STRAWBERRIES:

sliced

NUT BUTTER:

your choice
JAM:

your choice - we love any berry!

FLAX SEEDS
FIGS:

sliced

SWEETENER:

for drizzzle - we love agave or honey!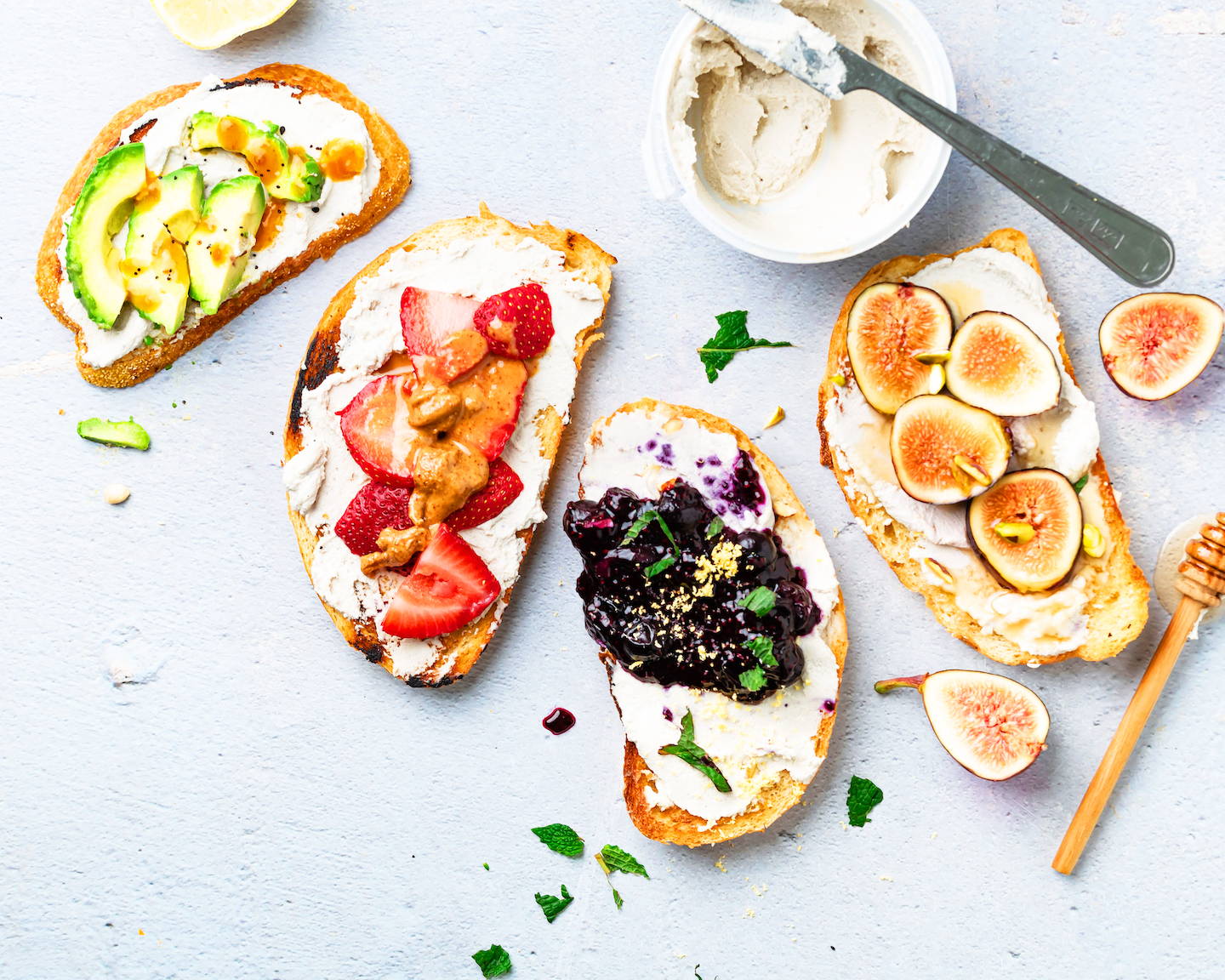 TOAST

bread.

SPREAD

2-3 BIG spoonfuls of Spero Sunflower Cheese onto each slice of toast...the cheesier the better!

LOAD

up that toast with all your fun toppings!

DRIZZLE

with sweetener to taste.

INDULGE

in your new fave sweet, creamy, dreamy toasts!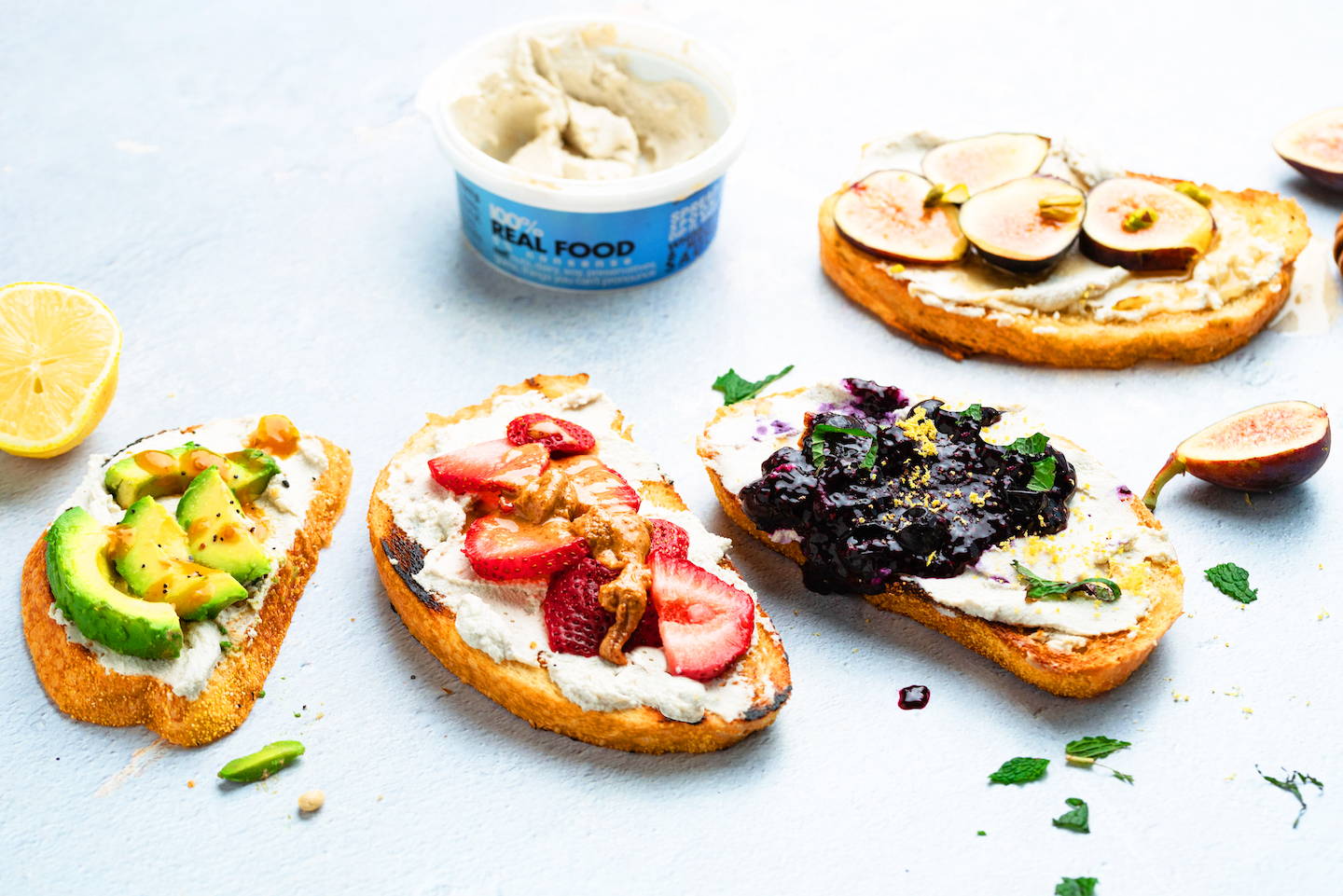 do you have a recipe to share?